[ad_1]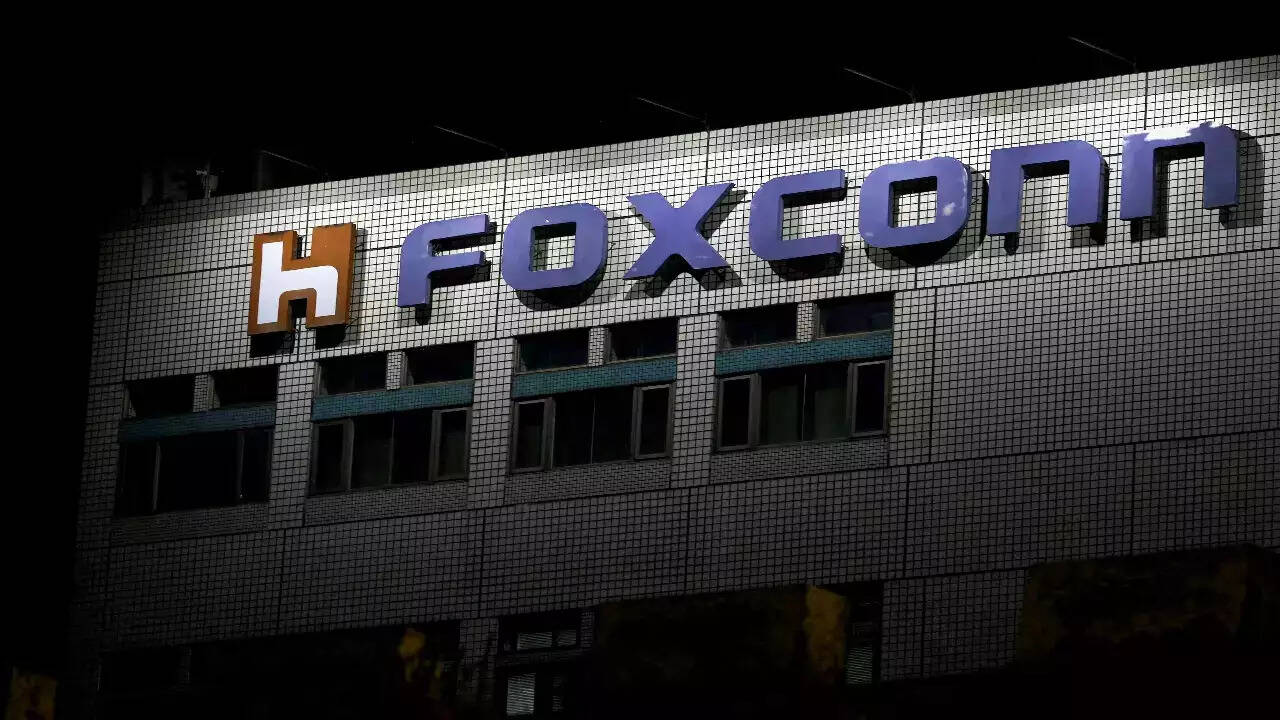 NEW DELHI:
Apple
and its supplier
Foxconn
were among the companies that lobbied for a landmark liberalisation of labour laws in
Karnataka
earlier this month, the Financial Times reported, citing three people familiar with the matter.
The successful lobbying efforts have paved way for a two-shift
production to take place in India
similar to the practices prevalent in China, the primary manufacturing base of the two companies.
The legislation will give Karnataka one of the most flexible working regimes in the country as India aims to become an alternative manufacturing base to China, the FT report said.
It will now allow 12-hour shifts, as well as night-time work for women.
The Factories (Karnataka Amendment) Bill was passed in the state assembly without any debate.
"There were limitations on work hours for women, and there was pressure on the government, including from the software industry, to relax this," law & parliamentary affairs minister J C Madhuswamy had said in the House.
Women workers dominate electronics production lines in countires like China,
Taiwan
and Vietnam but are under represented in India's workforce.
According to the report, the new law caps maximum working hours at 48 per week. Meanwhile, it expands the number of allowable overtime hours to 145 over a three-month period, from a previous 75.
As per the law, women can work between 7 pm and 6 am, but it is subject to a list of safety measures that are required to be put in place by employers.
It shall be the duty of the employer or other responsible persons at the work places to prevent or deter the commission of acts of sexual harassment, it said.
It also requires the employers to provide transport facilities to women workers from residence and back during night shifts, and prescribes for transport vehicles to be equipped with CCTV and GPS.
An official told FT that the state amended its labour law after inputs from Indian industry lobby groups and foreign companies, including Foxconn and Apple.
Apple has been shifting production away from China after the country's strict Covid-related restrictions disrupted the manufacturing of new iPhones and other devices in the country and also to avoid a big hit to its business from tensions between Beijing and Washington.
'Next big manufacturing hub'
The development comes at a time when India is being projected as an alternative market to China, with global companies seeking to diversify their manufacturing operations.
A government official told FT that India is set to become the "next big manufacturing hub."
"When we compare India with other countries, we have to increase by a big margin our efficiency in terms of increasing the work output," he told FT.
Earlier today,
Union minister Rajeev Chandrasekhar said
that electronic chains globally have reshaped themselves post-Covid and India is becoming more and more relevant in manufacturing cutting-edge technology and next-generation products and devices.
Chandrasekhar, who was speaking at an event in Bengaluru, spoke about the new arenas where Karnataka can become a technology hub, referring to Foxconn's new 300-acre plant near the capital city.
(With inputs from agencies)


[ad_2]

Source link