[ad_1]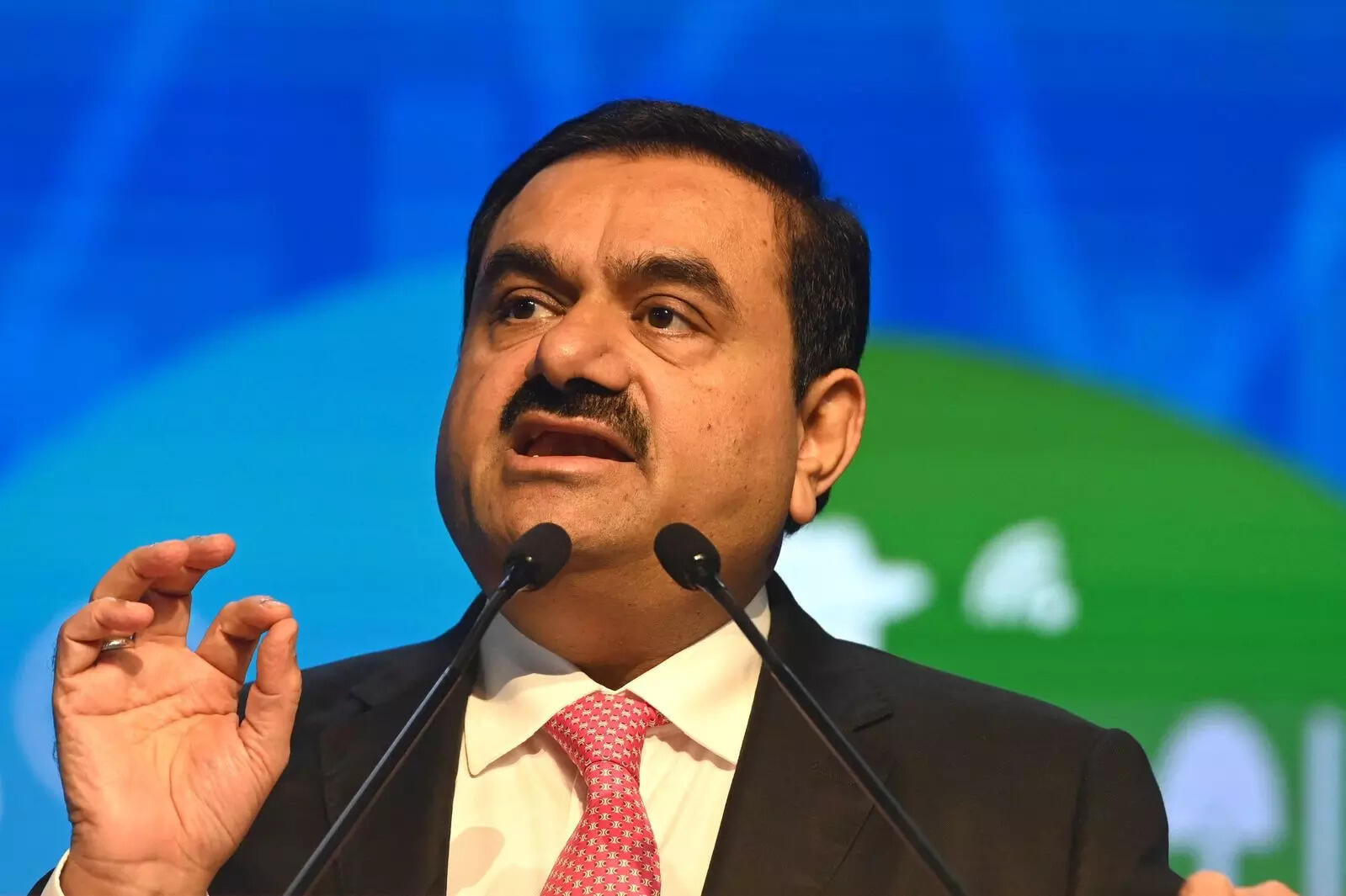 Tuesday marks a critical day for Asia's richest man
Gautam Adani
as his flagship firm closes books on a Rs 200-billion ($2.5 billion) share sale amidst the turmoil triggered by short-seller Hindenburg Research.
Shares of Adani Enterprises Ltd. have plunged about 7% below the floor price set for the follow-on equity sale owing to a broad three-day selloff that's erased more than $68 billion of market value from
Adani Group
companies. Overall subscription for the offer, India's largest follow-on equity sale, stood at just 3% as of end Monday.
That's caused some analysts following the share sale to be skeptical about whether there will be enough demand under the current terms. Adani though will be hoping that the funding from Abu Dhabi's International Holding Co. helps restore trust in his ports-to-cement business and lures buyers on the last day. IHC, which is controlled by a key member of the emirate's royal family, said Monday it will invest about $400 million in the share sale.
1/20
Adani vs Hindenburg Research: All you need to know
"IHC's participation may lend some tactical sentiment support but they have been investors in the group before the FPO too," said Nitin Chandukaan analyst with Bloomberg Intelligence. "Markets will look for more clarity on the allegations before a meaningful uptick in the group's stocks," he said on the broader outlook.
Adani is seeking to execute the landmark share sale just as it refutes allegations by Hindenburg that the Indian conglomerate used a web of companies in tax havens to inflate revenue and stock prices even as debt piled up. There will be no change to the pricing and it will proceed as scheduled, Adani Group CFO Jugeshinder Singh told news channel CNBC TV 18 in an interview earlier.
While investors in Indian public offerings typically wait until the last day of the sale to place bids, other large-size follow-ons before Adani's have had much stronger adherence after two days of books open.
One such offering by Yes Bank Ltd. in July 2020, which raised $2 billion, had subscription of about 24% of shares on sale on the first day of the offering, according to a report by Mint newspaper at that time. The percentage rose to 53% on day two, before finally hitting 95% at the end of the offering.
For Adani's sale, retail investors had bid for 4% of the shares on offer to them, while the company's employees bid for 13% of the shares for their category. The non-institutional part that includes wealthy individuals had been taken up 5%. Qualified institutional investors bid for 4,576 shares, a fraction of the 12.8 million on offer.
Some market watchers are less pessimistic.
"Adani Enterprises could rally today as the likelihood of the FPO subscription reaching 90% improves dramatically," said Brian Freitas, an equities analyst who publishes on the platform Smartkarma, after the IHC investment announcement. "Still, the issues raised in the Hindenburg report will be an overhang for the near future."


[ad_2]

Source link