[ad_1]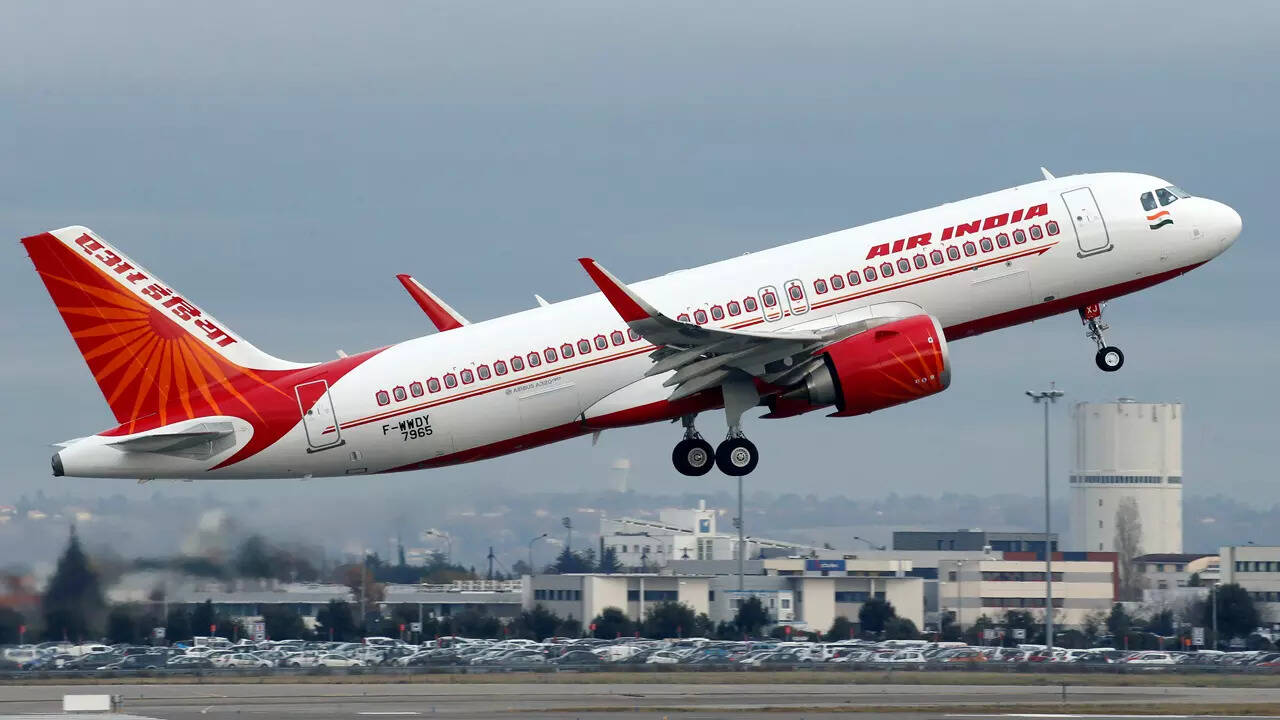 NEW DELHI: After Airbus, Air India will purchase 220 planes from Boeing, the White House announced on Tuesday.
The airline also has options for an additional 70 Boeing aircraft, for a potential total of 290 jets, according to a White House official by AFP.
The announcement comes few hours after
Air India and Airbus announced their mega deal
for 250 planes in a virtual meet attended by Prime Minister Narendra Modi and French President Emmanuel Macron, among others.
Hailing the mega agreement between Air India and Boeing, US President Joe Biden termed it as a "historic agreement" and said the deal it will support over 1 million American jobs across 44 states in US.
The deal has been finalised at a list price of $34 billion. The order includes 190 Boeing 737 MAXs, 20 Boeing 787s, and 10 Boeing 777Xs. For the additional 70 aircraft, Air India has the option to purchase 50 Boeing 737 MAXs and 20 Boeing 787s. This makes the total deal value to be $45.9 billion.
According to reports, this is Boeing's third largest sale of all time, in dollar value, and its second of all time in quantity.
US President Joe Biden said the Air India-Boeing announcement reflects the strength of the US-India economic partnership.
"Together with Prime Minister Modi, I look forward to deepening our partnership even further as we continue to confront shared global challenges—creating a more secure and prosperous future for all of our citizens," Biden said in a statement.
Over the course of production and delivery, the agreement will have $70 billion in total economic impact across the United States and support an estimated 1.47 million direct and indirect jobs.
The production of the aircraft supports three separate US-based manufacturing lines that include aerospace suppliers across 44 different states, the White House said.
(With inputs from agencies)


[ad_2]

Source link