[ad_1]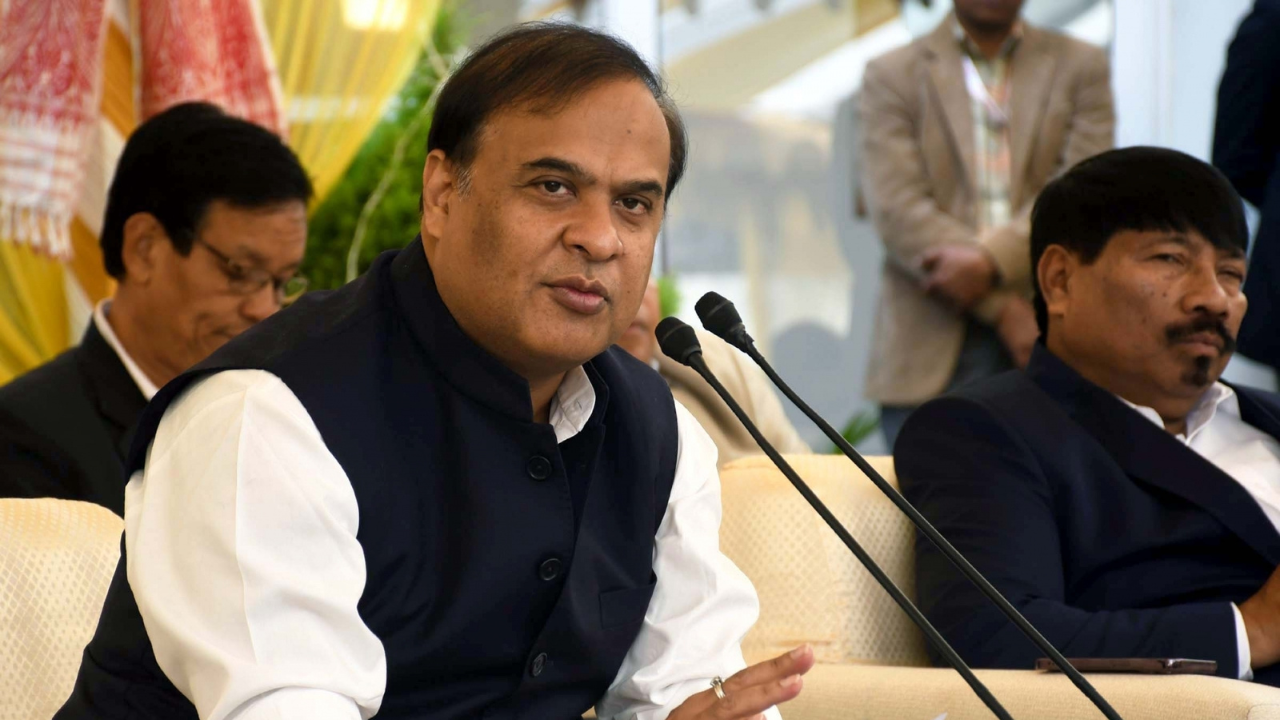 GUWAHATI: Assam CM Himanta Biswa Sarma on Saturday urged women to attain motherhood at the "appropriate age" of 22 to 30 years, and vowed to arrest "thousands of men" who married young girls and had physical relationships with their wives before the latter attained the age of 14.
Police on Friday arrested four people, including a 25-year-old groom, two of his family members and an Imam, in connection with a child marriage in lower Assam's Barpeta district. This was the first such arrest after the state cabinet gave its nod to police to act against men who have married girls below 14 years and arrest them under the Pocso Act. Those found marrying girls in the 14-18 age group will be booked under the Prohibition of Child Marriage Act2006.
Sarma asserted that his government would deal firmly with those compelling women to become mothers before 18 years. "Maybe, thousands of men will be arrested in the next five to six months. Many will get life imprisonment," he said.
"Child marriages should stop and one should not embrace motherhood at an early age. But at the same time, women should not attain motherhood late. Complications may also arise if one becomes a mother at an advanced age," Sarma said at a government function on Saturday. "God has created the body in such a way that the best time to conceive is between 22 and 30 years." Establishing physical relations with girls below 14 years, even though she may be one's wife, may lead to life imprisonment, as per the law, the CM said.


[ad_2]

Source link