[ad_1]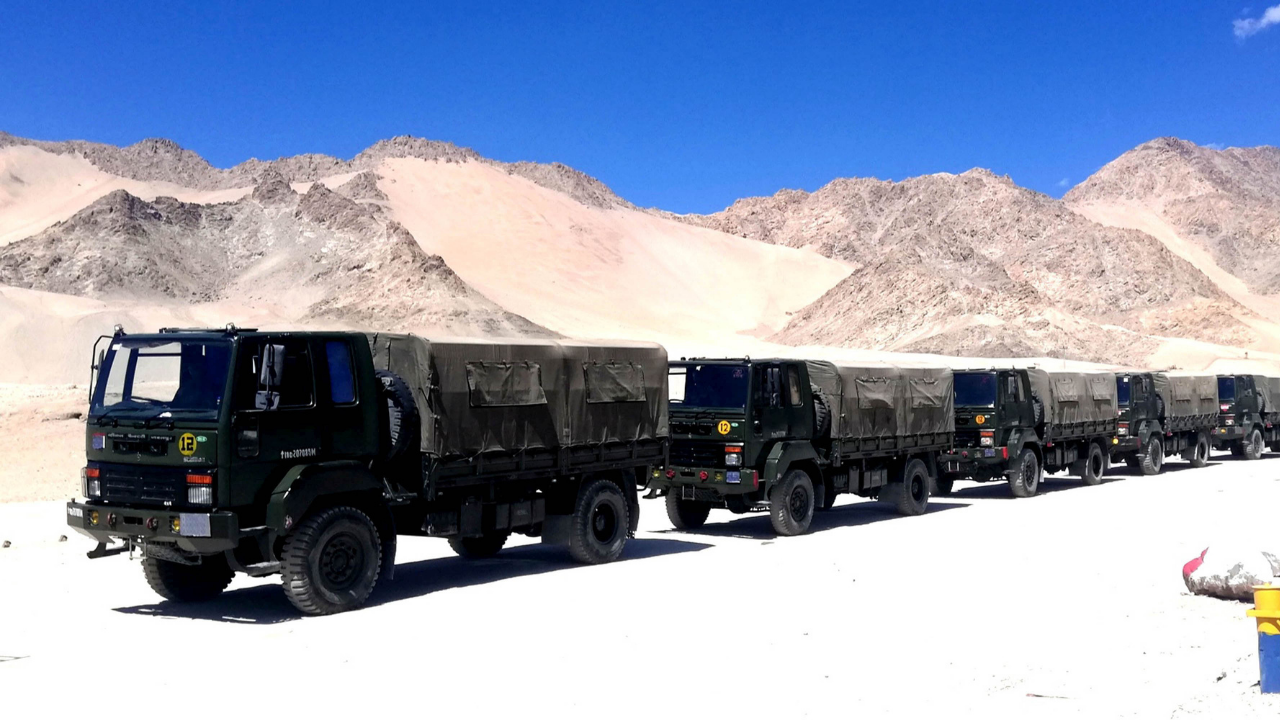 NEW DELHI: The Army is going to start summary court-martial proceedings against its soldier who was allegedly caught passing on secret information to an ISI agent- posted in the Pakistan embassy in the national capital, about military activities along the northern borders.
"The accused Signalman (washerman) Alim Khan was posted in a formation close to the border with China in the field area and was allegedly caught supplying secret information to the Pakistani spy posted in their embassy in New Delhi. The summary court-martial proceedings against the soldier will begin in the next couple of days," the defence sources told ANI.
The soldier was caught by the security agencies supplying secret information to the Pakistani spy- Abid Husain alias Naik Abid- a Pakistani national working in the High Commission for the Islamic Republic of Pakistan in the national capital.
The soldier was also given Rs 15,000 by the Pakistan embassy official for information that he was sharing with them.
The sources said that the said activities of the army personnel took place at a crucial time when the northern adversaries were attempting to get aggressive on the Line of Actual Control and even the slightest of information could have been helpful for the adversaries.
As per the Army sources, the soldier had access to trivial information only. The Army practices zero tolerance to such acts and exemplary punishment will be awarded to the guilty, it added.
The list of documents provided by the soldier to the enemy spy agency included the guard duty list of the formation where he was deployed along with the activities of his own formations. The soldier also passed on information related to the vehicles of the formation along with the list of movement of vehicles in view of the covid lockdown.
The soldier was also trying to get access to the location of the satellites monitoring the China border but could not succeed, the sources said.
He was also trying to access the surveillance radar and other similar equipment locations on the China border.
In the recent past, there have been multiple cases where soldiers have been honey-trapped virtually and blackmailed into sharing information. Sources mentioned this case did not involve any honey trapping or blackmailing to extract information.


[ad_2]

Source link