[ad_1]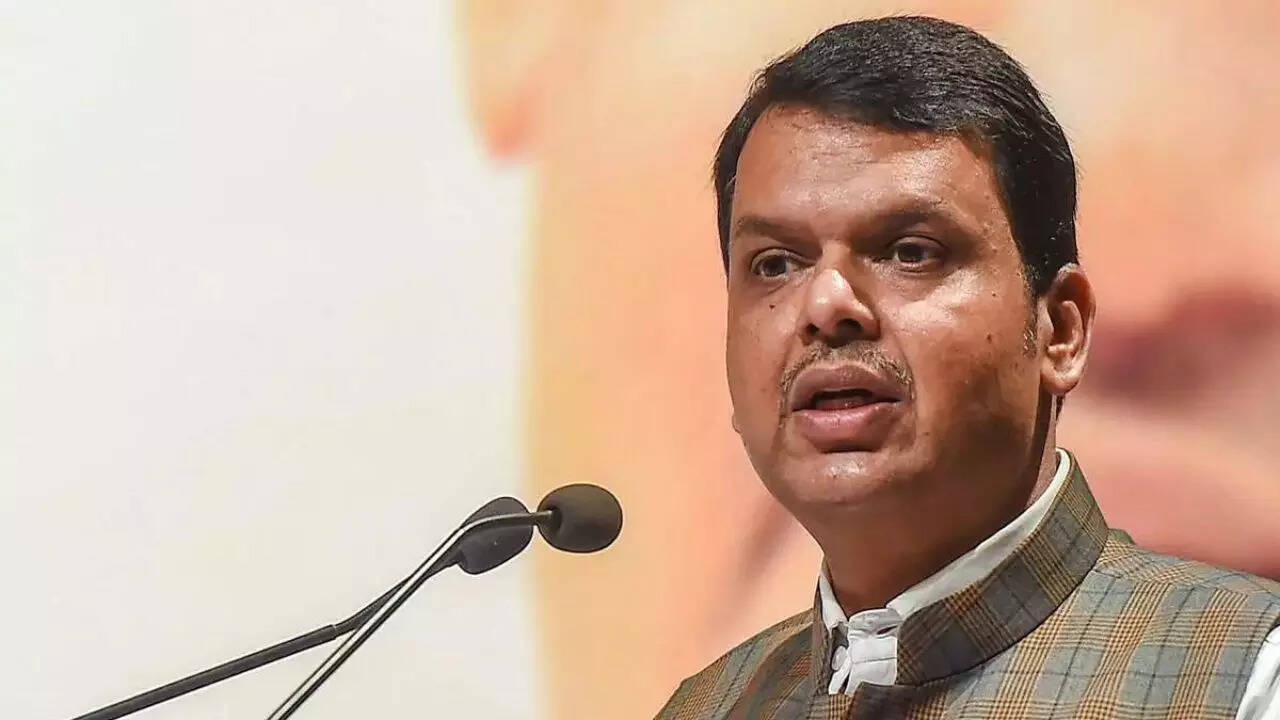 MUMBAI: Three years after he teamed up with Nationalist Congress Party leader Ajit Pawar in an overnight coup to form the government in
Maharashtra
deputy CM Devendra Fadnavis on Monday said the exercise had NCP chief
Sharad Pawar
's backing.
"We had an offer from the NCP that they needed a stable government and we should form such a government together. We decided to go ahead and hold talks. The talks happened with Sharad Pawar. Then things changed. You have seen how things changed," Fadnavis said, referring to Ajit Pawar quitting the government 80 hours later.
"In all fairness I want to state that Ajit Pawar took oath with me with honesty… but later on their (NCP's) strategy changed," Fadnavis said, during an event organised by TV9 news channel.
Responding to Fadnavis' remarks, Sharad Pawar said, "I felt that Devendra is a cultured person and a gentleman. I never felt that he will take recourse to falsehood and make such a statement."
The BJP had won 105 seats in the Maharashtra Assembly elections, the results of which were announced on October 24, 2019. The Shiv Sena, which was in an alliance with the BJP, won 56 seats. Despite having enough seats to form a government together, the two allies bickered over power-sharing – who will get the chief minister's post being the bone of contention – resulting in the
Shiv Sena
starting negotiations with the ideologically different Congress and NCP instead.
With no outcome in sight then, the Centre imposed President's Rule in Maharashtra on November 12. The Shiv Sena, Congress and NCP continued negotiations to form an alliance, and Sharad Pawar later announced that Uddhav Thackeray had been unanimously chosen to head the new government. Thus, the early morning oath-taking ceremony of Fadnavis and Ajit Pawar on November 23 came as a surprise.
In one of the biggest political surprises in Maharashtra, then Governor Bhagat Singh Koshyari swore in Devendra Fadnavis as the Chief Minister and Ajit Pawar as Deputy Chief Minister. The ministry lasted three days, after which Uddhav Thackeray was sworn in as the chief minister.


[ad_2]

Source link