[ad_1]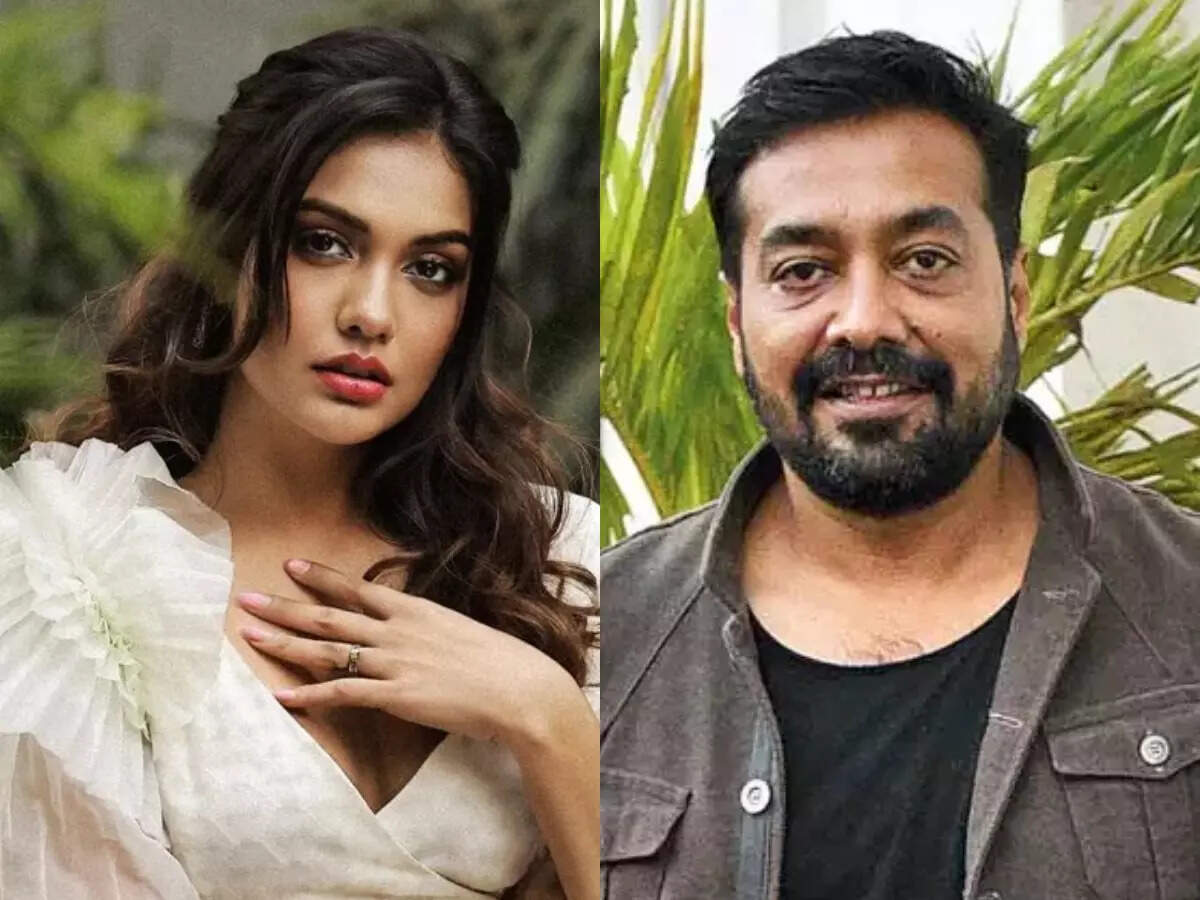 Divya Agarwal, who had posted a video asking Anurag Kashyap to guide her to get in touch with him regarding work opportunities, has gotten a reply from him. Divya told ETimes TV that in just 90 mins of her posting the video, the filmmaker responded on her Instagram DM.
She told us, "His response was pretty simple and very humble. I did apologise to him for causing any trouble. Because many of my friends tagged him on social media so that it reached out to him and it did reach. I felt all these might have troubled him and hence apologised. He wrote, 'I am humbled and very overwhelmed. I will surely let you know if there are any auditions'."
Why did you reach out to Anurag Kashyap?
"A certain bond was created recently. And for some reason I thought he would be able to relate to me or whatever I am thinking. I had attended his workshops in Prithvi theatre and his words there inspired me. Despite being such a big filmmaker he still remembers where he came from, the people who had been with him, his love for cinema. I wish my journey would have been a little different. I had no one to guide me and went with reality shows," Divya replied.
What made you create the video appealing to Anurag for work?
I was sitting with my team and they were telling me what I should take up next for work. But everything was repetitive. So they asked me if I knew of anyone and kept suggesting things. I thought of using my social media platform to reach out.
Divya recently took to social media and posted a video requesting him to guide her on how to go about auditioning for a film of his.
Divya has done quite a lot of reality shows and has been a winner of Bigg Boss OTT. She has done several music videos, web shows and also has her own fashion brand.
[ad_2]

Source link