[ad_1]

We are tracking a freezing rain event that could disrupt travels for people across North Texas and parts of Central Texas.
Winter Weather Advisories and Winter Storm Watches are in effect for North Texas and most of Central Texas.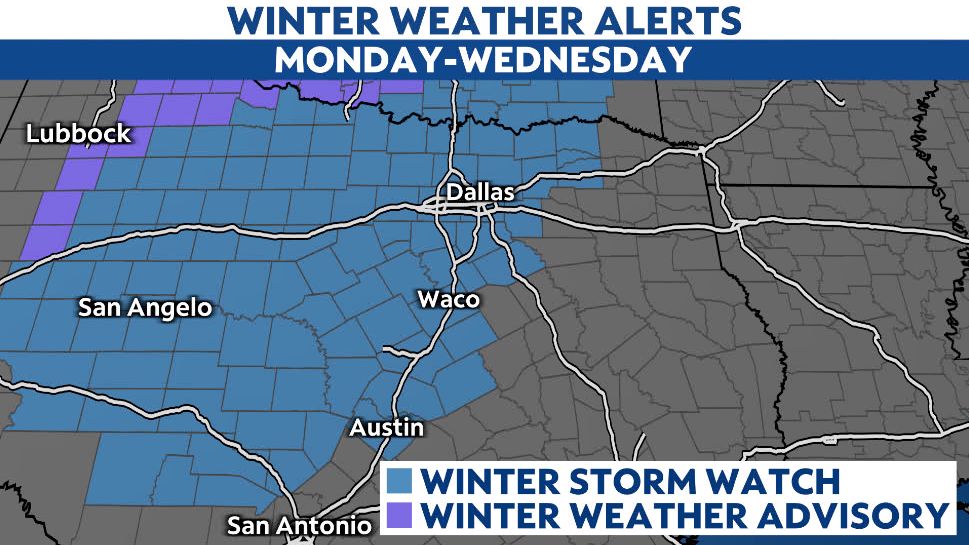 Confidence is growing that we'll see a freezing rain event, with rounds of precipitation off and on throughout the timeframe between Monday and Wednesday.
Our region could face significant icing because of the icy weather. We could see ice accumulations of 1/10 to 1/4 of an inch in some areas.
The freezing rain should arrive Monday afternoon and continue through Wednesday.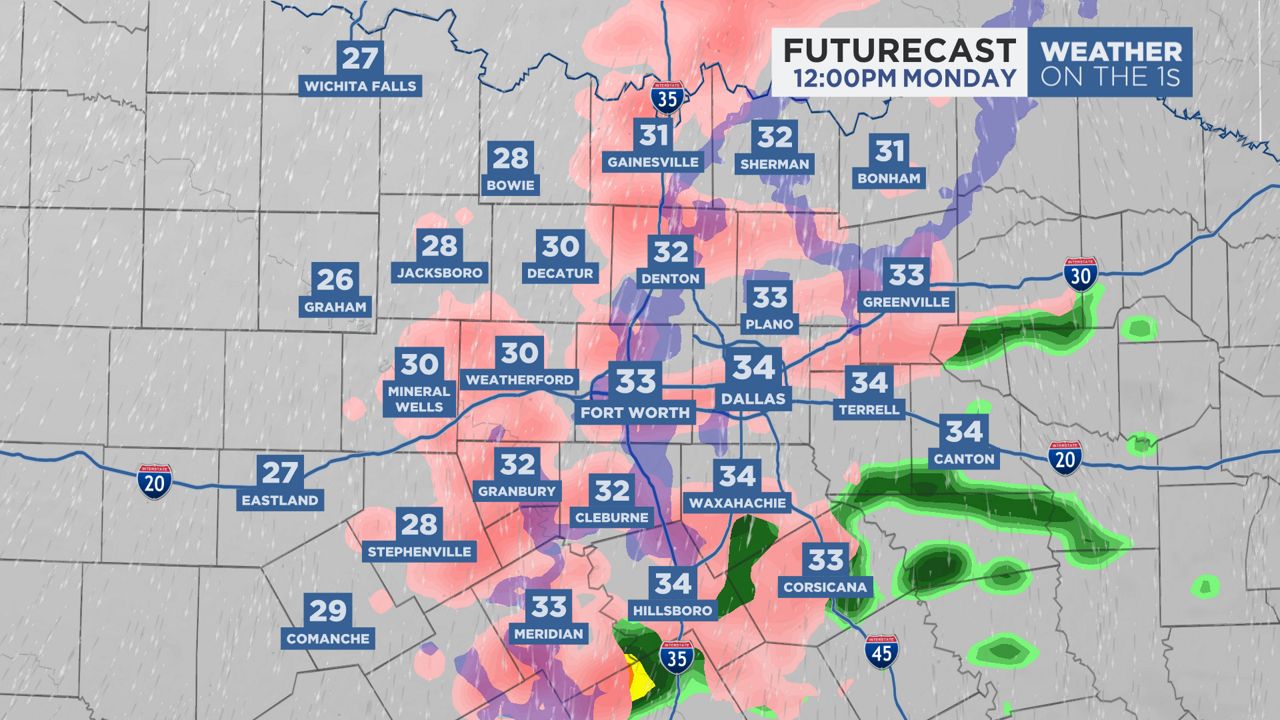 Some surface streets and all elevated roads in North Texas are at risk of icing over.
Expect a light icing on roadways for areas north and west of DFW. We'll see icy roadways, bridges and overpasses from I-20 north with school closures and moderate traffic problems Monday evening through Wednesday morning.
Tuesday seems to be the worst day for travel due impacts of the storm. So, please avoid driving on Tuesday if possible.
For Central Texas, the concern seems to be confined to elevated areas west of Austin.
You can now get weather push alerts through your Spectrum News app. These alerts allow you to get advanced notice of various weather conditions in and around your location.
Also, download our app to get up-to-date information on traffic and road conditions, along with potential closures.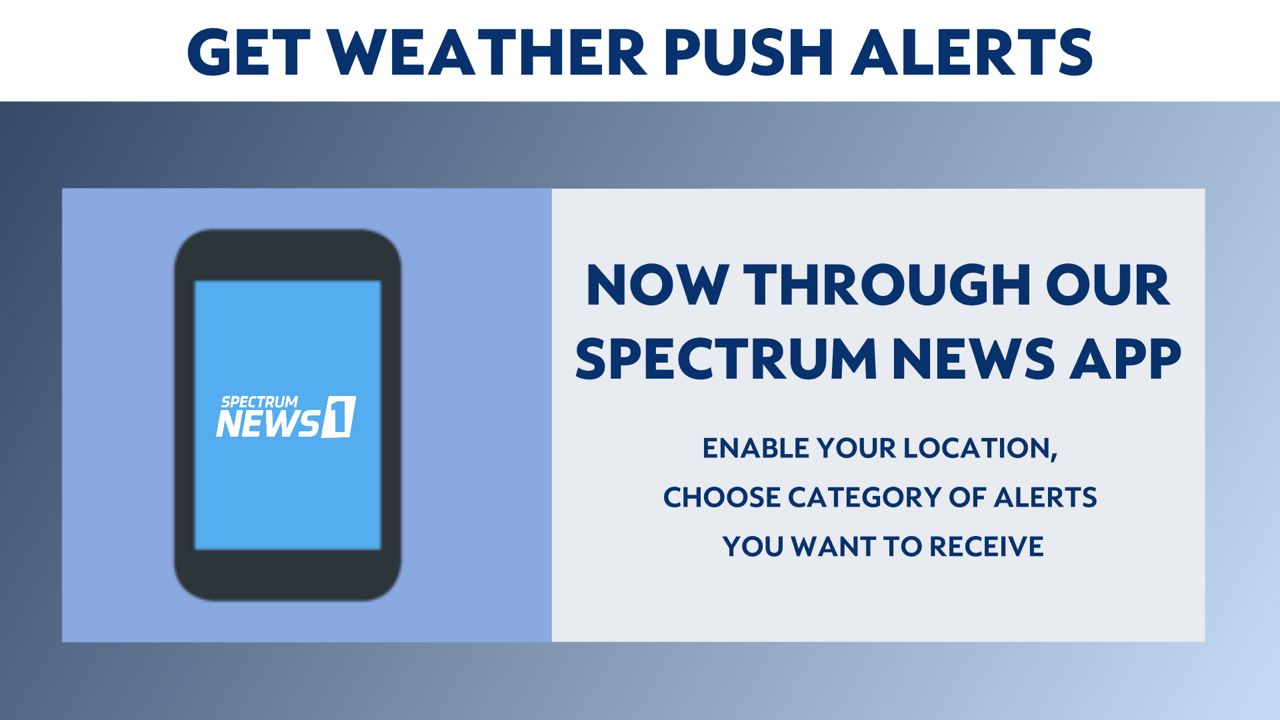 Stay alert and weather-aware. Your "Weather On The 1s" team will continue to bring you the latest weather updates on-air and online.
Our team of meteorologists dives deep into the science of weather and breaks down timely weather data and information. To view more weather and climate stories, check out our weather blogs section.
[ad_2]

Source link