[ad_1]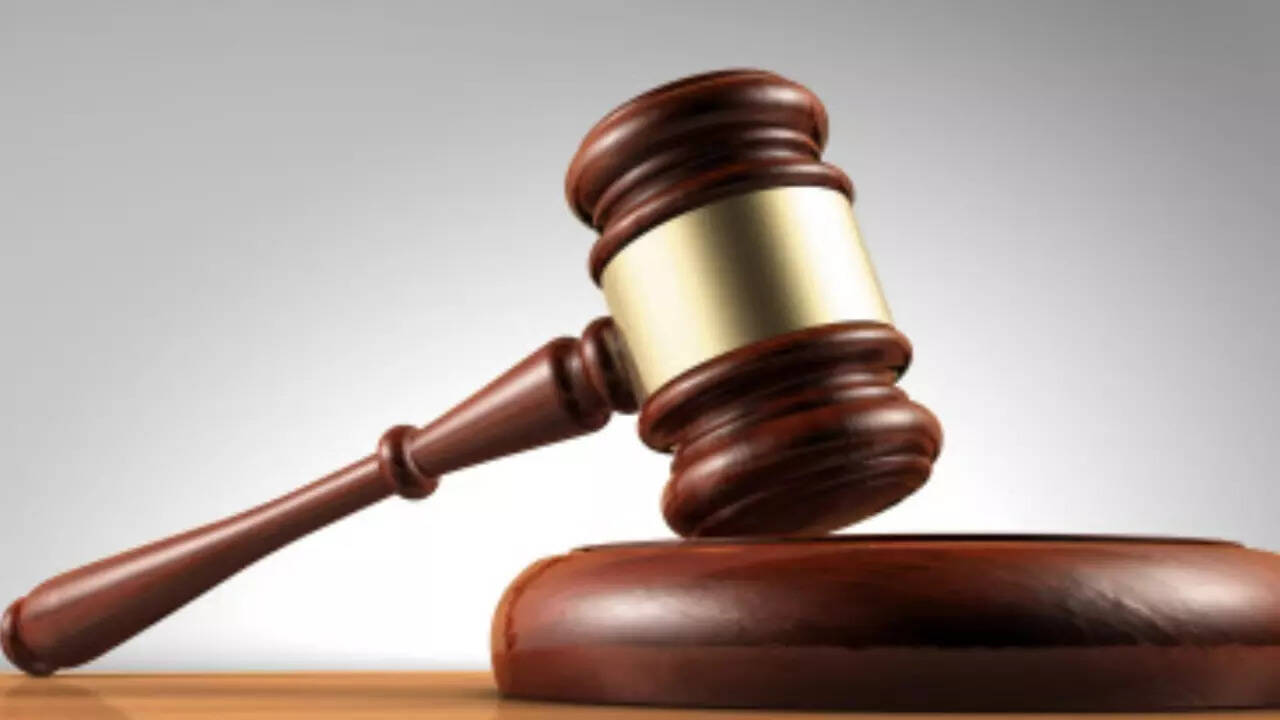 NEW DELHI: The information and broadcasting ministry has advised private TV channels to report their obligatory public service broadcasting content to the government with effect from March 1.
Though the government advisory said "voluntary compliance and self-certification" will be the guiding principles of the directive, it laid down a clutch of overarching pointers that would help TV channels develop content, account for time, and report compliance.
The January 30 advisory, a follow up of the government's November notification, is the result of "extensive consultations with the private satellite TV channel broadcasters and their associations," the government said.
In November last year, the Union government had amended the guidelines for uplinking and downlinking of satellite television channels in India, in which it made it obligatory for TV channels to undertake "public service broadcasting (PSB)", or telecast content in national and public interest on subjects of national importance defined by the government, for at least 30 minutes every day.
The amended guidelines, sanctioned by the Union Cabinetsaid that "since airwaves frequencies are public property and need to be used in the best interest of the society", broadcasters (barring sports and foreign channels that are only downlinked in India) are required to telecast content on socially relevant themes .The advisory says channels may expand or modulate content beyond the specified themes. The government said it is likely to develop a common e-Platform as a repository of relevant videos or textual content from various sources for the purpose of public service broadcasting, which may be accessed and used by channels. It also clarified that the 30-minute content may be spread over smaller time slots, but not between midnight and 6 am, that channels must submit monthly reports on the Broadcast Seva Portal and must also maintain records of ocontent telecast for a period of 90 days.
The Guidelines for Uplinking and Downlinking Satellite Television Channels in India were first put in place in 2005 and revised in 2011. The latest amendment, which comes 11 years after the first revision, takes a leaf out of the TRAI recommendations on 'Issues relating to the entry of certain entities into Broadcasting and Distribution activities' in 2008, where the authority had recommended that the government should put in place public service broadcasting obligations on every broadcaster in the country.


[ad_2]

Source link