[ad_1]

Every year, the Hindus commemorate Maha Shivaratri, also known as Mahasivaratri in Sanskrit, as a holiday in honour of the god Shiva. The term also alludes to the night when Shiva is thought to dance the Tandava, a celestial dance.
Every luni-solar Hindu month has a Shivaratri, or "night of Shiva," which is observed the night before the full moon. This night, known as "Maha Shivaratri" or "the great night of Shiva," is celebrated once a year in late winter and just before the start of summer (February or March). It is also believed to be the holy occasion when Lord Shiva got married to Goddess Parvati.
According to the North Indian Hindu calendar, this day is in the month of Phalguna, while according to the South Indian Hindu calendar, it is in the month of Magha.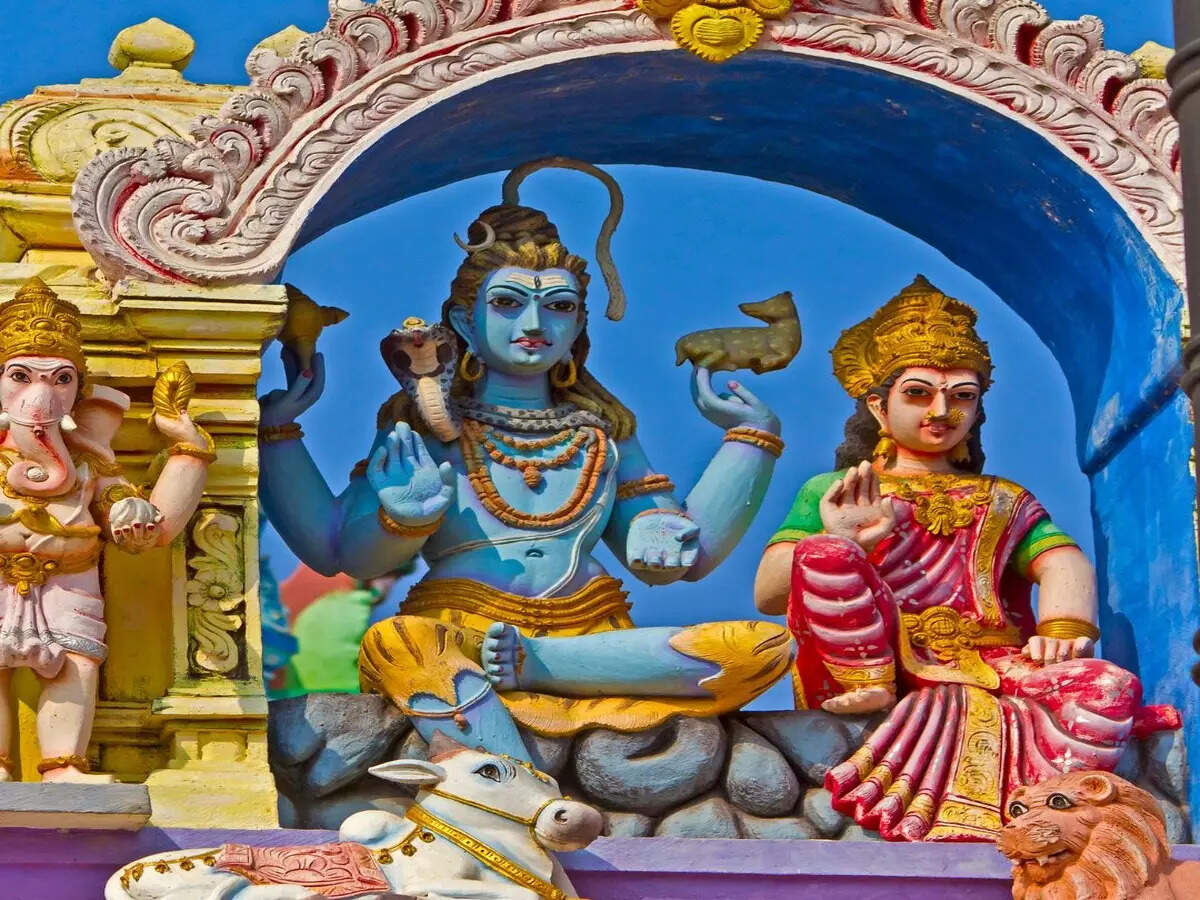 Shaiva Hindus mark this night as "overcoming darkness and ignorance" in one's life and the world through Shiva, hence the celebration includes keeping a jagaran, an all-night vigil, and praying. Shiva is offered fruits, leaves, sweets, and milk. Some people also worship Shiva in tantric or Vedic ways, while others practise contemplative yoga. Shiva's Panchakshari mantra, "Om Namah Shivaya," is recited throughout the day in Shiva temples. Devotees honour Shiva by reciting the hymn known as the Shiv Chalisa. It is believed that anyone who offers the bel patra (leaves of bel plant) to Lord Shiva on this day, attains his blessings.
According to a separate tale, making a devout offering to Shiva idols like the Shiva linga is a chance to atone for any sins you may have committed in the past and get back on the right path and attain liberation. It is also said that on this specific day, Shiva is said to have swallowed the deadly poison halahala created during the Samudra Manthan. However, Shiva had his throat bruised due to which it attained blue colour. That's how he came to be known as Nilakantha. It is also believed that this occurrence occurred at the well-known Neelkanth Mahadev Temple in Rishikesh.
Happy Maha Shivratri 2023 Wishes
May all of your dreams come true, and may God's blessings be with you always. A very blissful Maha Shivratri!
Your life will change for the better starting this day. Embrace the day wholeheartedly. I wish you a happy Maha Shivratri!
May Lord Shiva's love and blessings always be with you and your loved ones. You have my best wishes for Maha Shivratri.
Blessings of Mahashivratri to you and your family. I pray that the all-powerful Lord Shiva may grant you all happiness and good health.
A very Happy Mahashivratri to all of you. I pray that everyone would get the blessings of Lord Shiva and Mata Parvati. May everyone's celebration of this holiday have a good cause.
Oh Lord of Lords, bring us peace and prosperity! Lokah Samasthah Sukhino Bhavanto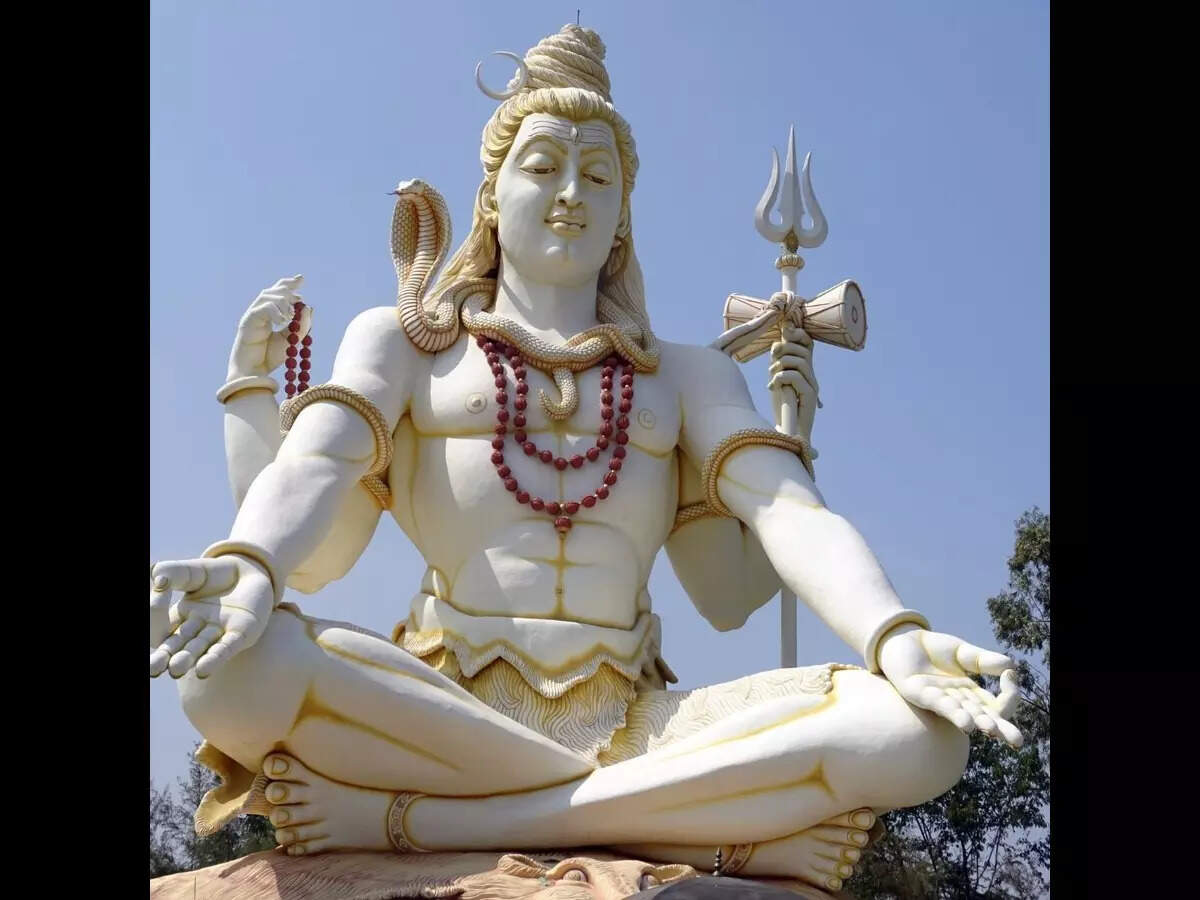 Happy Maha Shivratri 2023 Messages
May Shiva's blessings be with you constantly. Shiva's majesty knows no bounds, and Shiva saves everyone. Happy Maha Shivaratri 2023.
You are the soul, Mahakal is you, Kaal is you, and the truth is you. May Shiva bless you. Happy Maha Shivaratri 2023.
You must travel to Shivalaya if you wish to worship Bhole Shankar. Happy Maha Shivaratri 2023.
Make your thoughts genuine if you want to follow Bhole as a devotee. Happy Maha Shivaratri 2023.
We prostrate ourselves at Shiva's feet since the entire planet is under his protection. Come on, let's present flowers that will become the dust on Shiva's feet.
Jai Shiv Shankar and Devi Parvati. Greetings for Mahashivratri 2023.
I wish you and your family Lord Shiva's blessings on this great Mahashivratri celebration. Everyone have a lovely and joyful holiday!
On this auspicious occasion of Mahashivratri, may Lord Shiva bless you and your family. I hope your holiday is happy.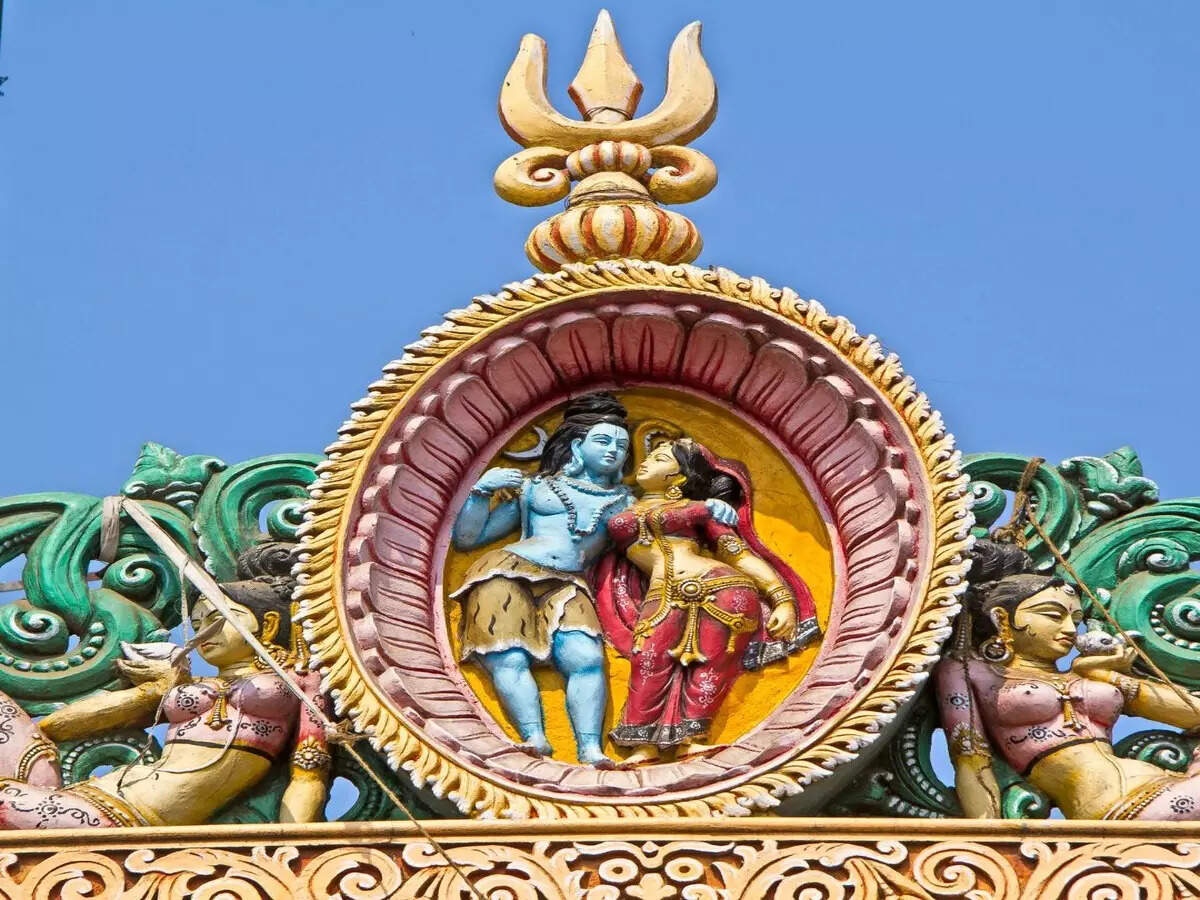 May the divine power of Lord Shiva be with you during this blessed Mahashivratri holiday. I hope you have a happy celebration!
May Lord Shiva shower you and your family with his divine blessings in honour of Maha Shivratri.
I wish you happiness and success today. I wish you a very happy Maha Shivratri!
May the sacred light of Mahashivratri fill you with love and gladness. Happy Mahashivratri to you and your family!
I beseech Lord Shiva and Devi Parvati to grant you and family his choicest blessings.
Happy Maha Shivratri 2023 Quotes

Offer this inner worship to Lord Shiva daily: "I worship the jewel of my Self, the Shiva residing in the Lotus of my heart. I bathe Him with the water of my pure mind brought from the river of faith and devotion. I worship Him with the fragrant flowers of Samadhi-all this so that I may not be born again in this world." – Sri Swami Sivananda Saraswati, Divine Life Society, Rishikesh
He who sees Shiva in the poor, in the weak, and in the diseased, really worships Shiva; and if he sees Shiva only in the image, his worship is but preliminary. He who has served and helped one poor man seeing Shiva in him, without thinking of his caste, or creed, or race, or anything, with him Shiva is more pleased than with the man who sees Him only in temples. – Swami Vivekananda
Happy Maha Shivratri 2023 Facebook and Whatsapp Status
Hanging on to my breath just to spread Shiva's grace, knowledge, energy, and enlightenment to everyone. Shiva is a driving force that is the cause behind this world. Shubha Mahashivratri to all.
Shiva is the unfathomable void that creation emerges from and sinks into in the yogic tradition. Shubha Mahashivratri to all.
Shiva is the source of creation, but Shakti is responsible for the first act of creation. Worship Shiva and Shakti on Mahashivratri. Shubha Mahashivratri to all.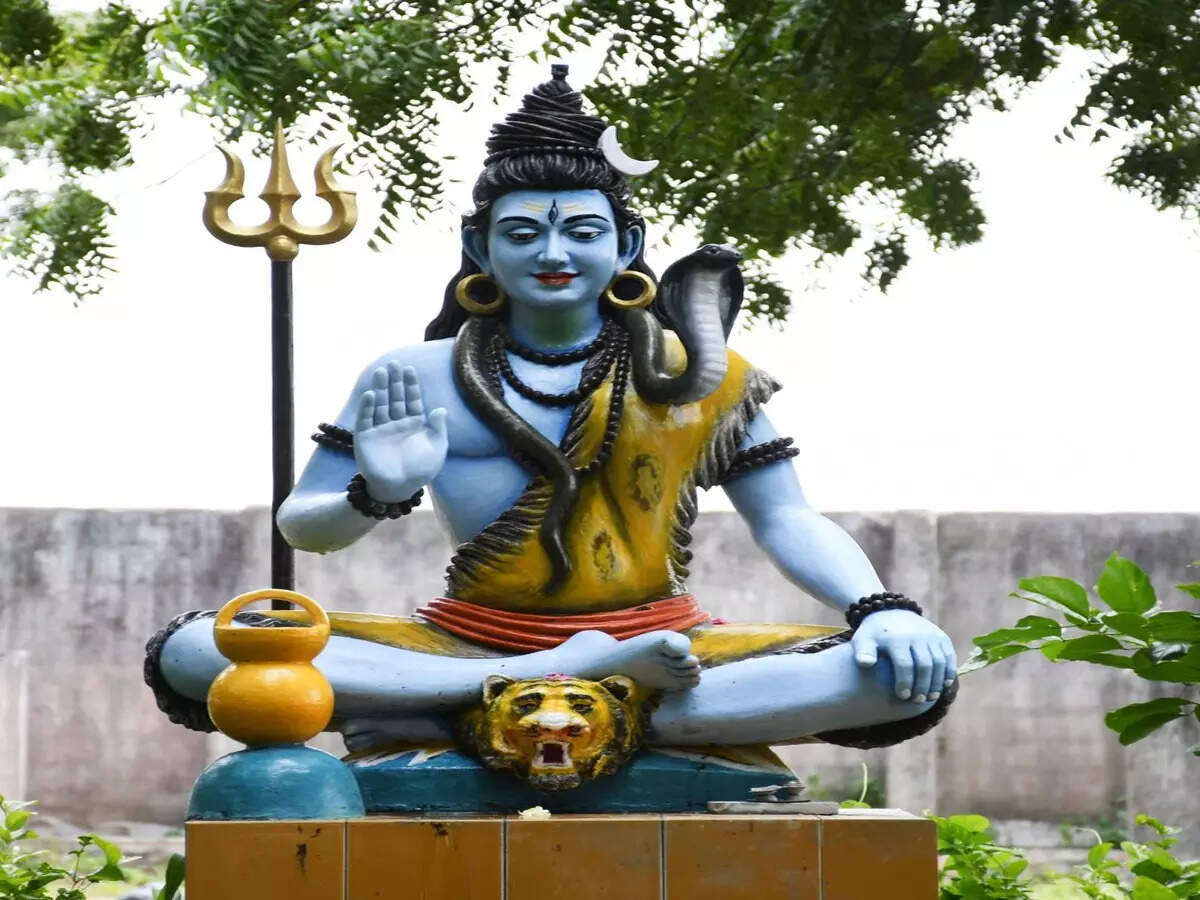 Shiva resides in the linga. The linga serves as a gateway to Shiva, the limitless nothingness. Shubha Mahashivratri to all.
Best wishes to all the devotees of Devon Ke Dev Mahadev on the occasion of Mahashivratri. Aap sabke liye yeh saal mangalmayi ho.
[ad_2]

Source link