[ad_1]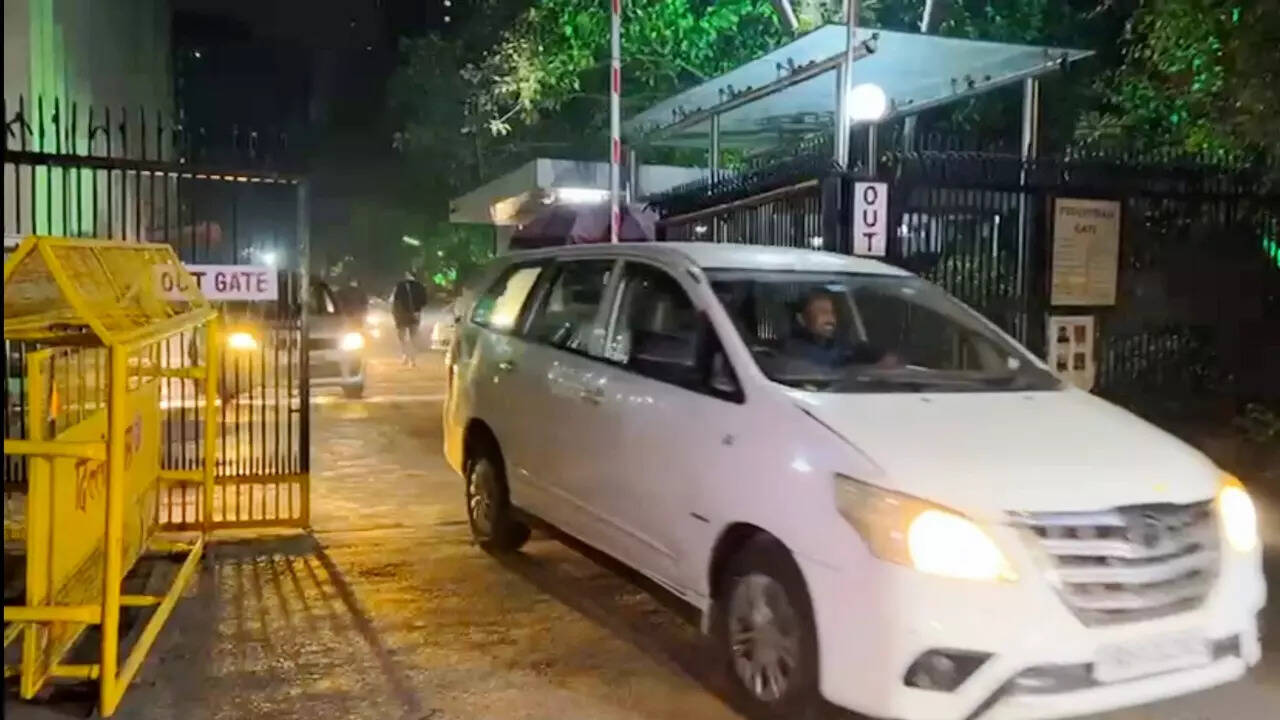 NEW DELHI: After nearly three days, the Income Tax department finally ended its
extensive "surveys"
at the British Broadcasting Corporation (BBC)'s offices in New Delhi and Mumbai with officials preparing an inventory of financial data from select staffers and collecting digital as well as paper data.
The surveys, which clocked nearly 58 hours, had started around 11:30am on Tuesday.
The BBC later confirmed that the I-T authorities have left its offices in New Delhi and Mumbai.
It said that some of its staff members faced lengthy questioning from the authorities and added that it stands by its colleagues and journalists, who will continue to report "without fear or favour".
"Our output is back to normal, we remain committed to our audience in India and beyond," it said in a statement.
Meanwhile, tax authorities have made an inventory of the available stock, recorded the statement of some staffers and have impounded some documents as part of the survey action that continued for three days clocking about 57-58 hours, officials told PTI.
The officials have also examined the mobile phones and laptops used by some BBC editorial and administrative staff, two sources told Reuters.
The survey was carried out to investigate issues related to international taxation and transfer pricing of BBC subsidiary companies, they had said.
The I-T teams, it is understood, sought answers on financial transactions, the company structure and other details about the news company, and copied data from electronic gadgets as part of their task of collecting the evidence.
The broadcaster had sent emails to its employees asking them to work from home and only those employees who were critical for maintaining broadcasting operations were asked to be present, sources had said. Employees were also asked to cooperate with the tax authorities and answer their queries.
The searches, which were officially dubbed as "surveys" by the sleuths, triggered a political slugfest between the opposition parties and the government.
The opposition, led by Congress, strongly denounced the I-T department action against the London-headquartered public broadcaster, terming it "political vendetta".
It questioned the timing of the action which came weeks after the broadcaster aired a two-part documentary "India: The Modi Question" on the 2002 Gujarat riots.
Meanwhile, the ruling BJP accused the BBC of "venomous reporting".
(With inputs from agencies)


[ad_2]

Source link