[ad_1]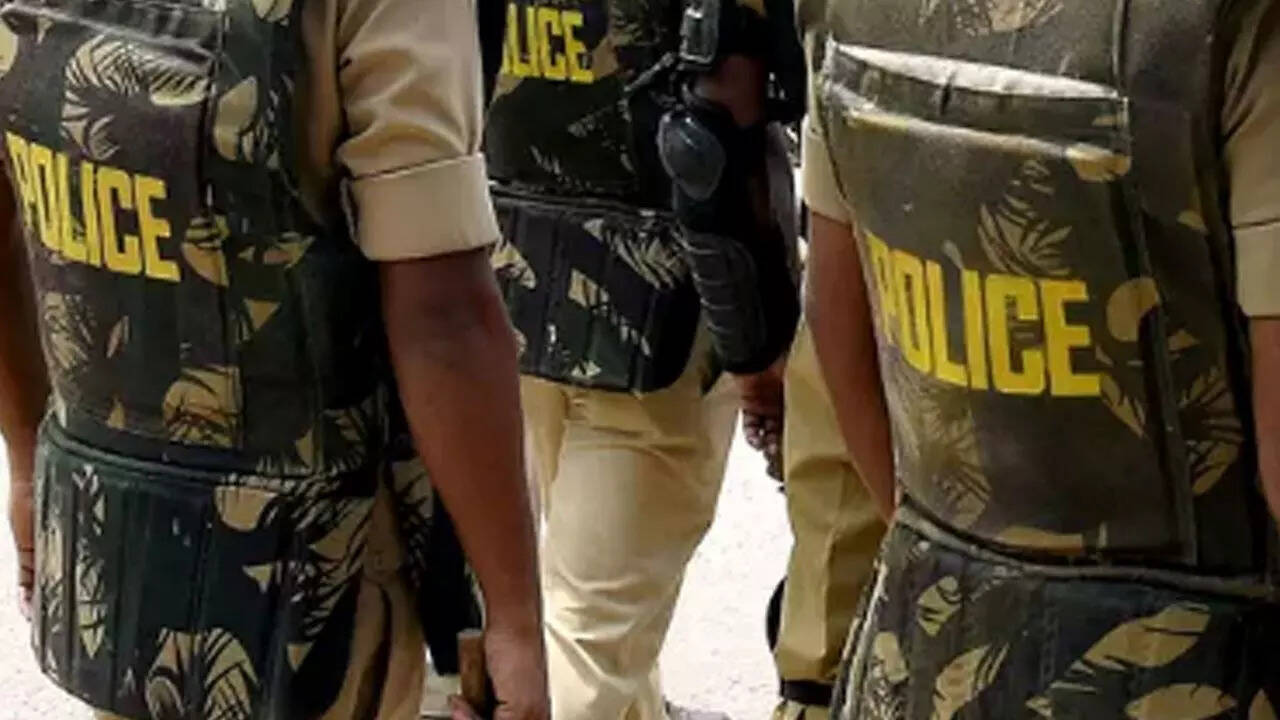 LUCKNOW: More than 10,000
police encounters
of criminals have taken place in
Uttar Pradesh
in the past six years of chief minister Yogi Adityanath-led government.
As many as 178 listed criminals were gunned down in exchange of fire in these encounters. Most of them carried cash rewards ranging from Rs 75,000 to Rs 5 lakh on their arrest.
In terms of number of encounters, Meerut Zone is at the top in the state with the highest number of 3,152 encounters taking place here since 2017, in which 63 criminals were killed and 1,708 criminals were injured, said a government spokesperson.
Across the state, police arrested as many as 23,069 miscreants following encounters between March 20, 2017 and March 6, 2023. As many as 4,911 criminals got injured in these encounters.
As many as 13 cops laid their lives while another 1,424 policemen suffered bullet injuries in the same period.
Two criminals carrying cash reward of Rs 5 lakh each, four carrying reward of Rs 2.5 lakh, two carrying reward of Rs 2 lakh, six with Rs 1.5 lakh and 27 carrying Rs 1 lakh cash reward along with several others carrying rewards of Rs 75,000 were gunned down by the police in the last six years.
As soon as Yogi Adityanath took over the reins of the state, improving the law and order situation in the state became his priority.
His government adopted a zero-tolerance policy against mafia and criminals and intensified crackdown on such elements to strengthen the state's law and order.
"It is noteworthy that during GIS-23, Prime Minister Narendra Modi, union home minister Amit Shah and veteran leaders and investors praised the law and order situation of UP. The UP Police worked in a planned and phased manner to curb crime and crack down on criminals and encounter was the biggest strategy, which created fear among the criminals, after which they started fleeing from the state," he said.


[ad_2]

Source link