[ad_1]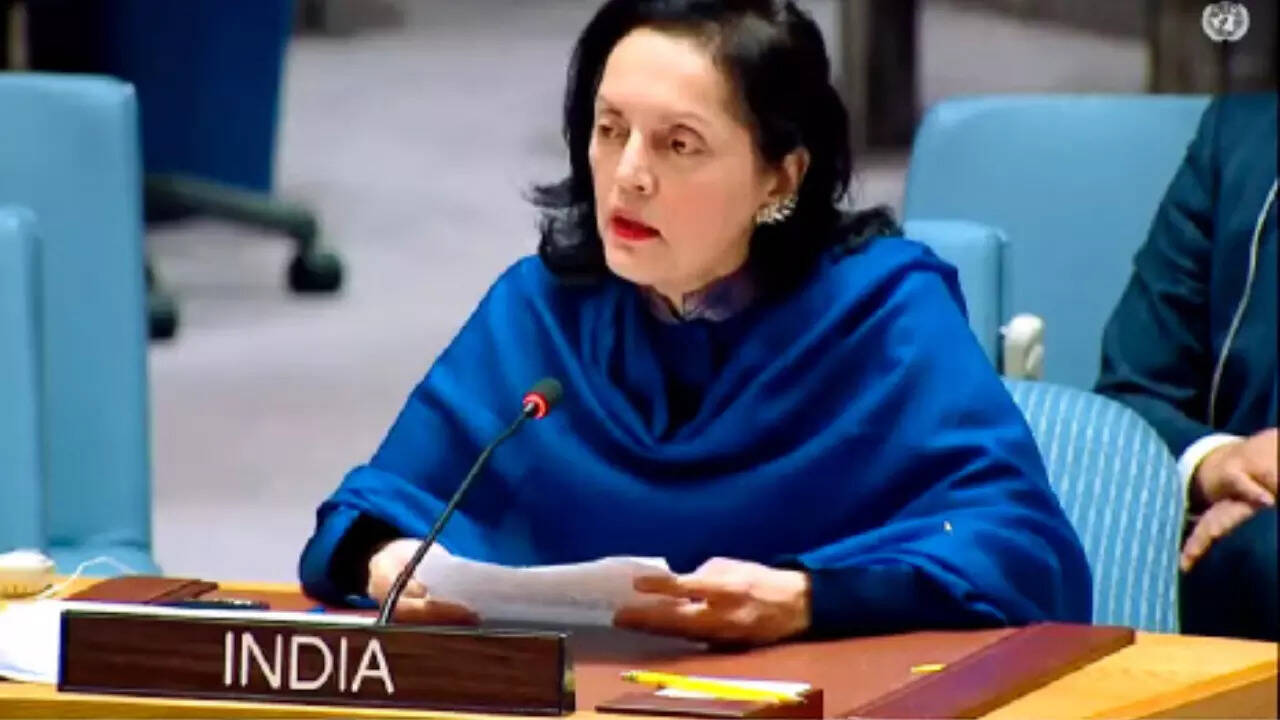 NEW DELHI: India will host a senior official-level meeting of G20 culture ministries in Jammu &
Kashmir
in May, overriding objections by
Pakistan
which had lobbied member-states like China,
Turkey
and Saudi Arabia to prevent the Indian government from hosting any such meeting in the UT.
Official sources said the meeting will see senior G20 officials and guest countries discussing Indian presidency priorities like protection and restitution of cultural property, harnessing living heritage of sustainable future, promotion of cultural industries and leveraging of digital technology for protection of culture.
India's permanent representative Ruchira Kamboj told the UN Thursday that India will host 56 meetings across the length and breadth of the country, taking G20 from "Kashmir to Kanyakumari". She said under the Indian presidency G20 meetings will be held in all 28 states and eight UTs of India. A G20-related meeting is taking place in Arunachal Pradesh next week. The US, China and Indonesia had held G20 meetings in 12, 14 and 25 cities respectively.
While an official announcement is awaited, the Centre had last year asked the local administration to prepare for a G20 meet in the Valley by giving Srinagar a facelift.
For India, the meeting will offer an opportunity to show how the situation in the Valley has normalised after the revocation of the special status of the erstwhile state and to underscore the potential for tourism in the UT.
Pakistan, sees any proposal for a G20 meeting in J&K designed to seek "international legitimacy" and said last year that the member-states should be "fully cognisant of the imperatives of law and justice" and reject it. Islamabad has sought support from its allies China, Saudi Arabia and Turkiye to scuttle the move.
China, in fact, seemed to back Pakistan when its foreign ministry, responding to a query about the possibility of a G20 event in Jammu and Kashmir, asked "relevant parties" to avoid complicating the situation in
Jammu and Kashmir
with any unilateral move, saying G20 was a premier forum for global economic cooperation.


[ad_2]

Source link