[ad_1]

NEW DELHI:
Steve Smith
Australia's stand-in captain, on Wednesday said that the pitch for the fourth and final Test of
the ongoing Border-Gavaskar Trophy
in Ahmedabad looks a little different from the previous three pitches. Smith added that there might be opportunities for bigger totals on this wicket.
Australia are 1-2 down in the four-match series but are through to the
World Test Championship final
and would like to claim moral victory and psychological advantage over India by restoring parity in the final game.
"This wicket may be a little bit different. I just had a look at it then. Perhaps it may not spin as much from the first ball or the first day but I do think it will spin as the game goes on. So yeah, there might be opportunities for bigger totals on this wicket," Smith said on the eve of the Ahmedabad Test.
Smith also believed that the fourth Test pitch is potentially the flattest day one track compared to the previous three pitches where the ball spun from the word go.
"Looks like probably of the four wickets we've seen so far, potentially the flattest on day one," Smith told reporters on the eve of the game.
However, Smith expects that dry heat will ensure that the pitch cracks up as the game progresses, providing a turn.
"Having said that, it's I think 38 degrees out there at the moment, it's pretty hot. Looks like it'll dry out as the day goes on. One of the groundsmen said they might be watering it again today.
"So yeah, we'll wait and see but in terms of the day before, it certainly looks like it's likely to do less on day one than we've seen so far," Smith added.
Scoring 400 in Nagpur was a monumental task but it might be easier at Engineopined Smith.
"It's just playing what's in front of us really, obviously the scores haven't been big throughout this whole series. India scored 400 In that first Test match and Rohit got 100 and 400 proved to be way too many," Smith said.
The shrewd Smith avoided any kind of controversy when asked if he had been disappointed with the tracks on offer.
"We can only play what's in front of us and it's been those types of wickets where if you get up over 200 even it's been a decent total. We're not fussed or anything, we've never complained or anything about the wickets, we go out and play," he sidestepped when the tricky query came his way.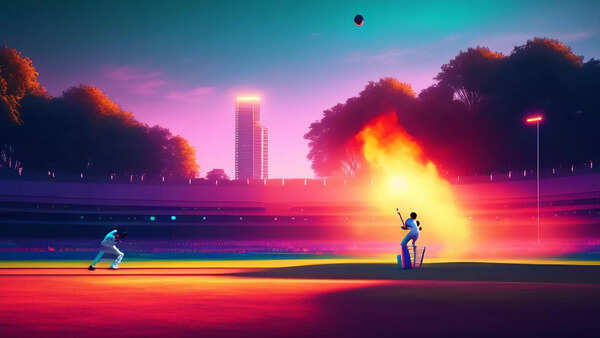 For Smith, tougher conditions are more satisfying as a challenge.
"I've said personally I enjoy playing on these types of wickets. It's good fun, there's something always happening and I prefer to play on that than a genuine road," said Smith, without making an obvious reference to tracks used in Pakistan.
In fact, Smith concurred with India head coach Rahul Dravid's observations that a 70 on these tracks is as good as a hundred.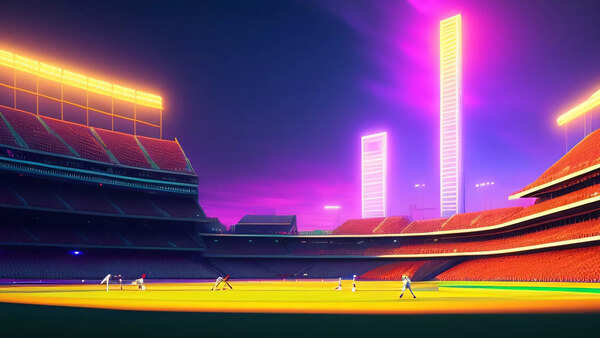 "On these wickets that we're playing on, 70s and 80s are winning you games of cricket as we've seen. This one might be a little bit different, it might be that someone needs to make a bigger score and the par score might go from 200-250 to 450-500.
"I'm not sure, we'll wait and see. It's about playing what's in front of you. But even quick-fire 30s can change momentum, like we saw from Shreyas Iyer in the second innings in the last game… those little cameos can be important in low-scoring games," the dogged right-hander said.
(With inputs from PTI)


[ad_2]

Source link