[ad_1]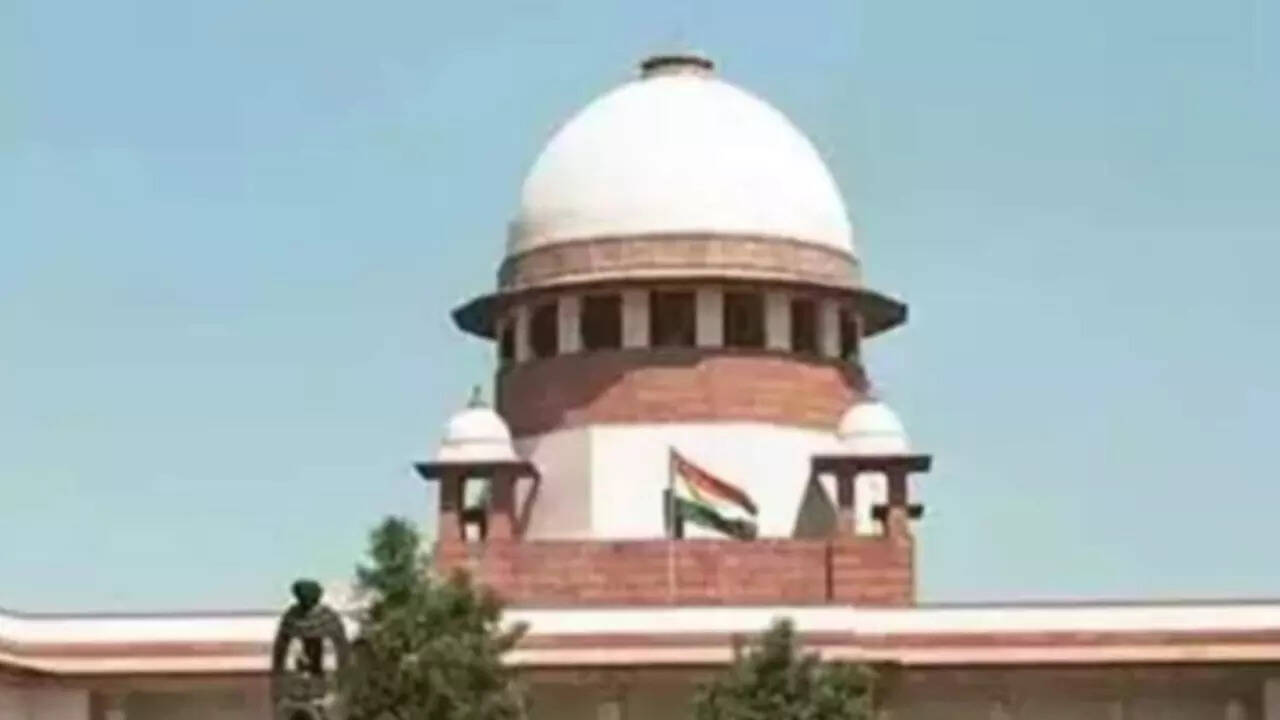 NEW DELHI: Holding that the court's interpretation of the Constitution must be in tune with the changing times and some of its earlier interpretations are no longer valid, the Supreme Court has said that excommunication or ostracisation of a person in society is against constitutional ethos as it will result in his "civil death" and decided to re-examine its six-decade old verdict permitting a religious community to excommunicate its dissidents.
A five-judge bench of Justices Sanjay Kishan KaulSanjiv Khanna, Abhay S Oka, Vikram Nath and J K Maheshwari said the apex court's 1962 judgment protecting the rights of the Bohra community to excommunicate its members required reconsideration. It said much water has flown after that decision and the court at that time did not examine that Article 26(b), which talks about the right to manage its own affairs in matters of religion, is also subject to morality.
"For example, the narrow interpretation given to Article 21 in the 'A K Gopalan era' is no longer valid. The concept of freedom has undergone changes. In the 21st Century, society looks completely different from what it looked in the last century. We see a change in the socio-cultural ethos of society. Thus, the interpretation of law must keep pace with changing needs of society," Justice Oka said.
The court did not agree with the earlier Constitution bench verdict and said the issue needed to be decided by a larger bench. It held that excommunication or ostracisation is anathema to the concepts of liberty and equality and against anti-discriminatory ethos which forms a part of constitutional morality.
"Even assuming that the excommunication of members of the Dawoodi Bohra community is always made on religious grounds, the effect and consequences thereof, on the person excommunicated needs to be considered in the context of justiciable constitutional rights.
It said a person who is excommunicated by the community will not be entitled to use the community's common property and its burial/cremation grounds. "In a sense, such a person will virtually become untouchable. In a given case, it will result in his civil death," the court said.


[ad_2]

Source link