[ad_1]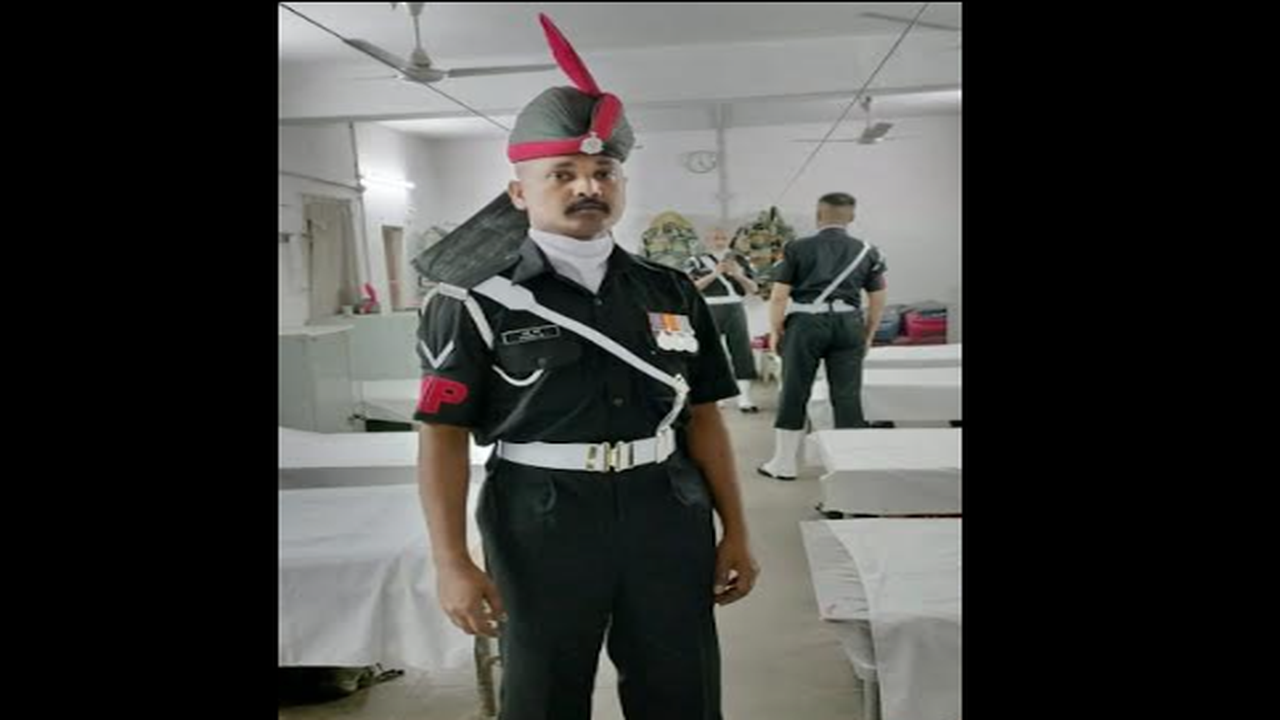 KRISHNAGIRI: An Army jawan was beaten to death by a DMK councillor, his sons and relatives near Pochampally in Krishnagiri district of Tamil Nadu after an argument over misuse of drinking water. The assault took place on February 8 and the jawan died on Tuesday night in a Hosur hospital. Police arrested the councillor and eight others on Wednesday.
Police said the deceased Mr Prabhu28, of Nagojanahalli and his brother Prabhakaran, 30, were both jawans who had come home on leave from their posting in Srinagar.
The trouble started when Nagojanahalli town panchayat councillor R Chinnasamy50, chided Prabhakaran's wife Priya, 25, for washing clothes at a public drinking water tap on February 8.When he asked her why she was wasting drinking water, a verbal duel ensued between Chinnasamy and Priya. Later that day, Chinnasamy went to the two jawans' house with his three sons and five other relatives and attacked the brothers with iron rods. Prabhu suffered head injuries and was admitted to a private hospital in Hosur, where he died on Tuesday night.


[ad_2]

Source link