[ad_1]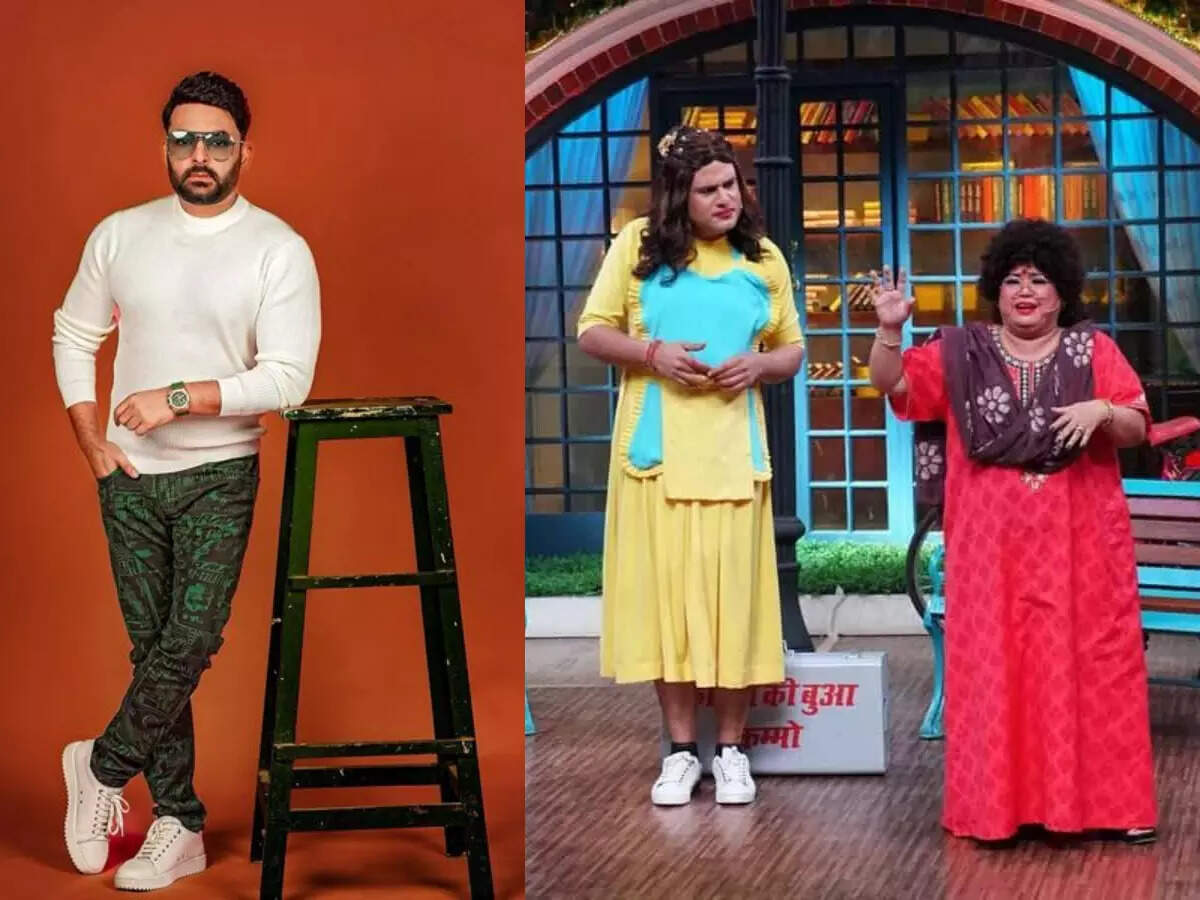 Kapil Sharma in an interview with a news channel clarified that there was no rivalry between the artists who quit The Kapil Sharma Show (TKSS) and him. Some of the popular names who left the show include Krushna Abhishek, Bharti Singh, Sunil Grover, Ali Asgar, Upasana Singh among others.
Kapil said that he has never been insecure and has always got back those whose work he has loved. He confessed he was short tempered earlier but he has worked on it now. He also shared that his love and anger come from the place where he was raised.
When he was asked why some of his co-stars left, Kapil said, "Inse poochiye yeh kyun nahi ruke, mein toh apni hi jagah par hun. I fought with Sunil (Grover) that's okay. Bharti Singh agar aap Instagram pe dekhte hain toh hum saath mein baithte hain. Bharti has started her own production house. She is doing her own work and is very busy. It's not that those who have left, have fought with me. Upasana Singh is doing great work in films. We spoke just a few days ago. Krushna is a good friend. So out of all except Sunil, you can't put everyone else in the same category."
Kapil also shared that he is not a producer anymore so if anyone leaves due to contract issues, he has no say in it and can't force the artists to lower their fee.
He said, "I never think ki mere baraabar aake khada hai koi. I have never been tensed about that. When you produce a show, then there are 10 things you have to look into. But now I am free from that, I don't produce. I have a direct contract with the channel. And they do it. Agar channel ke saath kisi ki baithti hai toh theek hai. I love Krushna but I don't know what was the issue with his contract. But I won't ask because I can't ask him to lower his price. Mera matlab nahi banta na."
Among other things, Kapil spoke about accusations of cracking below the belt jokes. He said they can't do it because there are too many restrictions because they are on a GEC. He said 'the intention is never to hurt anyone but to make people laugh'.
Kapil also talked about his depression and how he felt suicidal during the phase. He credited his wife for taking him out of it. He said, "Uss samay lagta tha ki khatam hone wala hai kaam. Bada ganda wala phase tha. Uss time khatam hi nahi ho raha tha (I felt I won't be able to survive, it was a bad phase which refused to end)."
[ad_2]

Source link