[ad_1]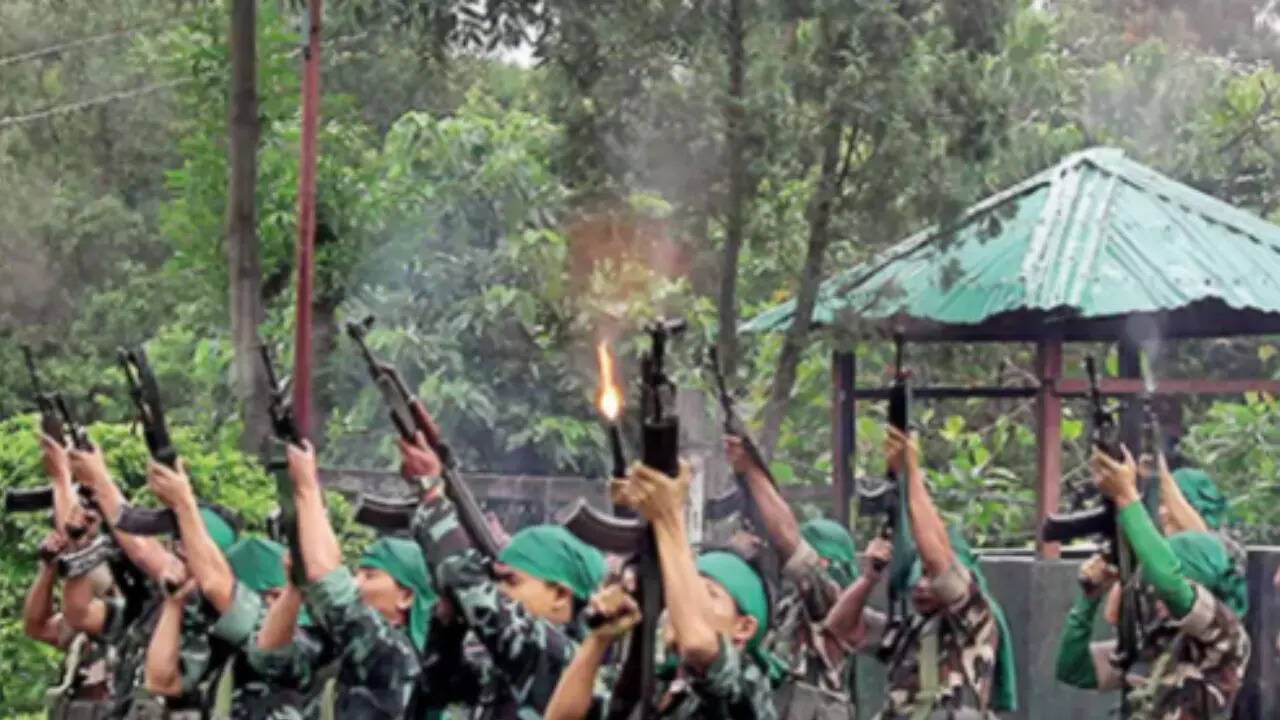 IMPHAL: The Manipur government has decided to rescind its ceasefire pact with militant groups Kuki National Army (KNA) and Zomi Revolutionary Army (ZRA), claiming that their leaders were not from the state. The decision followed a recent allegation that the leadership of these two Kuki rebel groups is from Myanmar.
It was reported that KNA and ZRA militants were instigating poppy cultivators in the state against the government, following a crackdown against illegal cultivation of the plant that produces opium in clearings in protected forests, especially along Myanmar border.
The government action has prompted protests on Friday in three districts, allegedly backed by KNA and ZRA – which are among the 25 Kuki-Chin-Mizo militant groups of the state that had signed the tripartite "Suspension of Operations" agreement with the Centre and the state.
The decision to withdraw from the ceasefire was taken on Friday after a large number of Kuki tribal people took out rallies against "oppressive, illegal and arbitrary policies of the state". They had gathered under the aegis of Kuki Inpi Manipur, a union of Kuki civil and student associations.
Chaired by CM N Biren Singh, the cabinet noted that the rallies were "unconstitutional". It said the state "will not compromise on steps taken to protect the state's forest resources and for eradicating poppy cultivation". Signed in 2008, the pact has been periodically extended, and cadres of the groups are currently staying at camps set up by the government in Kuki-inhabited areas.


[ad_2]

Source link