[ad_1]

NAGPUR: Sports minister
Anurag Thakur
deflected a question on the Indian
cricket
team's participation at the Asia Cup in Pakistan. In October last year he had said that the home ministry will take a call on India's travel to Pakistan for Asia Cup citing players' security, but on Sunday Thakur placed the ball in
BCCI
's court.
On his way to Bhandara, Thakur met the press in Nagpur and spoke about various government schemes for the promotion of sports. When asked about India's participation in September's Asia Cup scheduled in Pakistan, Thakur said, "Let the Board of Control for Cricket in India (BCCI) take a call on Indian team's participation in Asia Cup first, then only the sports ministry and home ministry will decide."
Thakur also said that the central government is planning to open 1,000 Khelo India centers by August 15. "As of now we have sanctioned 945 Khelo India centers and before August 15 the government will achieve the target of 1,000 such centers across the country. Our goal is to start at least one Khelo India center in each district."
He added, "The central government is focused on the promotion of sports. In 2014, the 900 crore sports budget rose to 3,397 crores. Even the five-year plan of Khelo India Youth Games (KIYG) has been extended to another five years."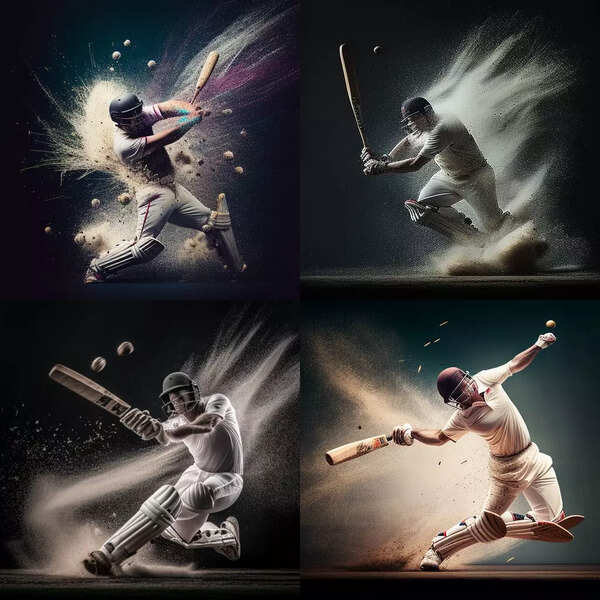 On the promotion of sports at the grassroots level, Thakur said, "The government is providing everything to elite athletes of the country through the TOPS scheme. At the Khelo India accredited academies, the government is spending a lot for selected sportspersons, who are mostly from villages and the result is visible."
"In the recently held KIYG, many national records were broken. Some of the Khelo India participants are now representing India at the Commonwealth Games and Olympics, and are winning medals for the country," he said.
Thakur further added that the promotion of sports at the grassroot level is a basic responsibility of state governments. "We have plans to soon conduct a meeting of sports ministers of various state governments. By the end of this month, we are planning an all-state sports ministers meeting where every state will get a chance to share knowledge."
"The Khasdar Krida Mahotsav in Nagpur is a very good initiative by Nitin Gadkari and many more members of parliaments across the country are planning to organise similar grassroot events. All these initiatives are giving a platform to local players, which eventually help tribal players get an opportunity to showcase their talent and motivate them to bring laurels for India," he said.


[ad_2]

Source link