[ad_1]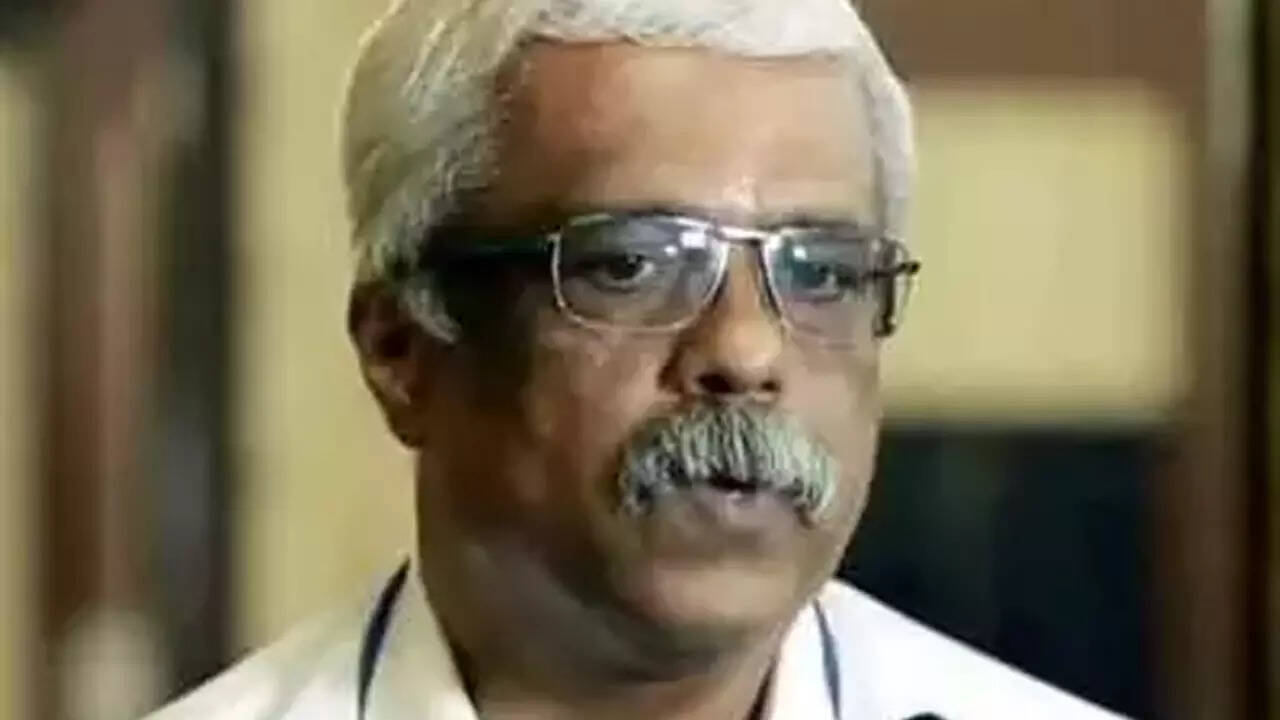 KOCHI: Enforcement directorate (ED) recorded the arrest of former principal secretary M Sivasankar as part of its probe in the Life Mission case late on Tuesday night.
ED was the first agency to record the arrest of the retired bureaucrat in Oct 2020, in connection with a money laundering case connected to the controversial Thiruvananthapuram gold smuggling case. In January 2021, Customs (Preventive) had recorded his arrest in the currency smuggling case as well.
On Monday, he was questioned from 11.30am to 7.30pm. The retired bureaucrat was summoned again for questioning by ED which had questioned him on several occasions. ED had planned to question him on a previous day but postponed it since he was retiring on that date.
ED had earlier questioned the accused in the gold smuggling case – Swapna Suresh, Sarith PS, Sandeep Nair, Unitac MD Santhosh Eappen – as part of the investigation. Swapna had alleged on January 23, before her questioning, that a commission of nearly 3 million dirhams (over Rs 6.5 crore) happened in connection with the controversial Wadakkanchery Life Mission project.
The alleged smuggling case in which Khaled Mohamed Ali Shoukry, a former official at the UAE consulate took out $1,90,000 (Rs 1.3 crore approx) to Cairo via Oman from Trivandrum International Airport is also under the agency's lens. It is probing the link between the commission allegedly paid by Eappen for Life Mission project and the money smuggled by Shoukry.
Watch
Life Mission project: Kerala CM's former principal secretary M Sivasankar under ED custody


[ad_2]

Source link