[ad_1]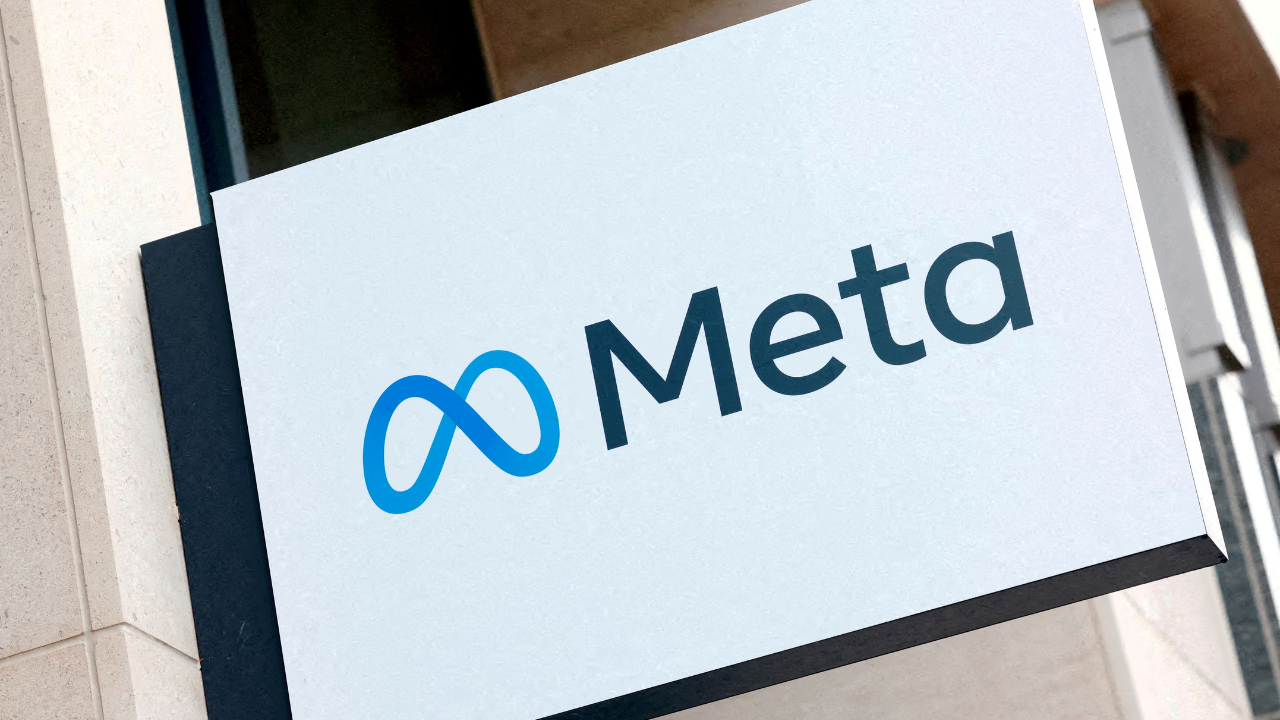 SAN FRANCISCO
: Facebook parent Meta Platforms is planning additional layoffs to be announced in multiple rounds over the coming months that in total would be roughly the same magnitude as the 13 per cent cut to its workforce last year, The Wall Street Journal reported.
The new cuts, the first wave of which is expected to be announced next week, are likely to hit non-engineering roles especially hard, according to people familiar with the matter. The company is also expected to shut down some projects and teams in conjunction with these cuts.
Meta cut roughly 11,000 jobs, or about 13 per cent of its employees, last year. The reductions this year are expected to reach the same proportion of those who remain, the people said, though the final count of the cumulative cuts expected over the second quarter isn't yet clear.
Among projects that will be cut are some wearable devices that were in the works at Reality Labs, Meta's hardware and metaverse division, the people said, suggesting a near-term retreat from efforts to popularise virtual and augmented reality products even as longer-term research efforts continue.
"We're continuing to look across the company, across both Family of Apps and Reality Labs, and really evaluate are we deploying our resources toward the highest leverage opportunities," Meta chief financial officer Susan Li said Thursday at the Morgan Stanley 2023 Technology, Media and Telecom Conference. "This is going to result in us making some tough decisions to wind down projects in some places, to shift resources away from some teams."
Meta chief executive
Mark Zuckerberg
previously said that 2023 would be a "year of efficiency" at Meta and that some projects would likely shut down at the company, according to WSJ.
The continuing cuts are notable given Zuckerberg's prediction in October that the company would end 2023 with roughly as many employees as it had at that time. The company laid off 13 per cent of its staff the following month, and then sought to encourage further attrition through the performance review process.
Technology companies including Amazon.com, Microsoft and others have cut thousands of jobs this year and last as profits retreat from pandemic-induced highs. Since 2022, layoff tallies have reached nearly 300,000 workers, according to Layoffs.fyi, a site that is tracking job cuts in the industry.


[ad_2]

Source link