[ad_1]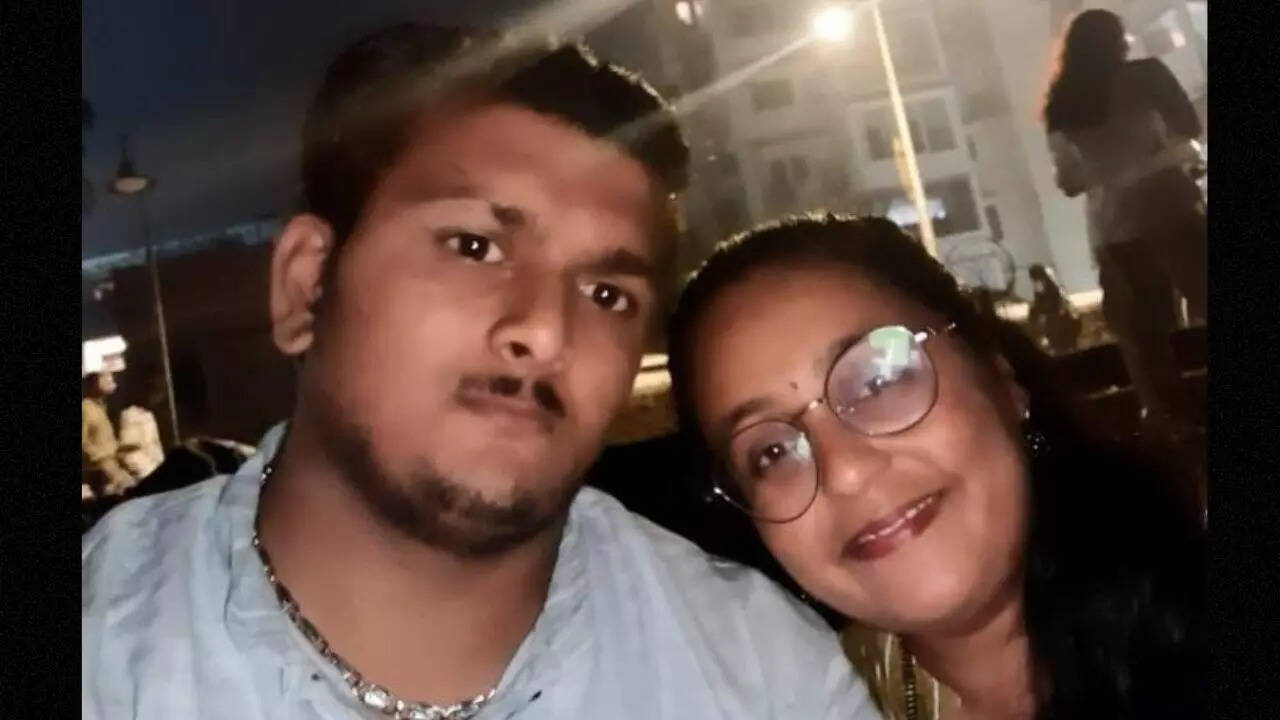 MUMBAI: A man allegedly murdered his
live-in-partner
in their rented flat in Maharashtra's Nalasopara and hid the body in a bed box.
In their rent agreement, they had claimed to be a married couple.
Hardik Shah (30), who was arrested from the Nagda junction railway station in Madhya Pradesh early Tuesday was brought to Nalasopara on Wednesday. Tuling police, where a case of murder has been registered, will produce him before the Vasai court.
Hardik is accused of strangling his live-in-partner megha torvi (40) in the rented flat in Sita Sadan, Nalasopara (east).
According to police, the matter came to light when the real estate agent Sanjeev Thakur approached the cops after he received a call from Megha's aunt in Karnataka on Monday. She told Thakur that Hardik had called her claiming to have killed Megha and he also threatened to commit suicide. Thakur reached the flat and found it locked from the outside. Hardik's cell phone was not reachable and there was a foul smell emanating from the flat.
Cops broke open the door to find furniture missing. The foul smell led them to the bed in the bedroom. The body was found in the cavity of the bed. The body had strangulation marks on the neck.
Thakur told the police that the couple had rented the flat 20 days ago and they had introduced themselves as a married couple. Hardik, a Mira Road resident, was unemployed and Megha worked as a nurse. Hardik told the police that their frequent fights over monetary matters led him to kill her.
Cops tracked Hardik and found that he was travelling by the Paschim Express train. Cops coordinated with their counterparts across railway stations and detained him at the Nagda railway station.


[ad_2]

Source link