[ad_1]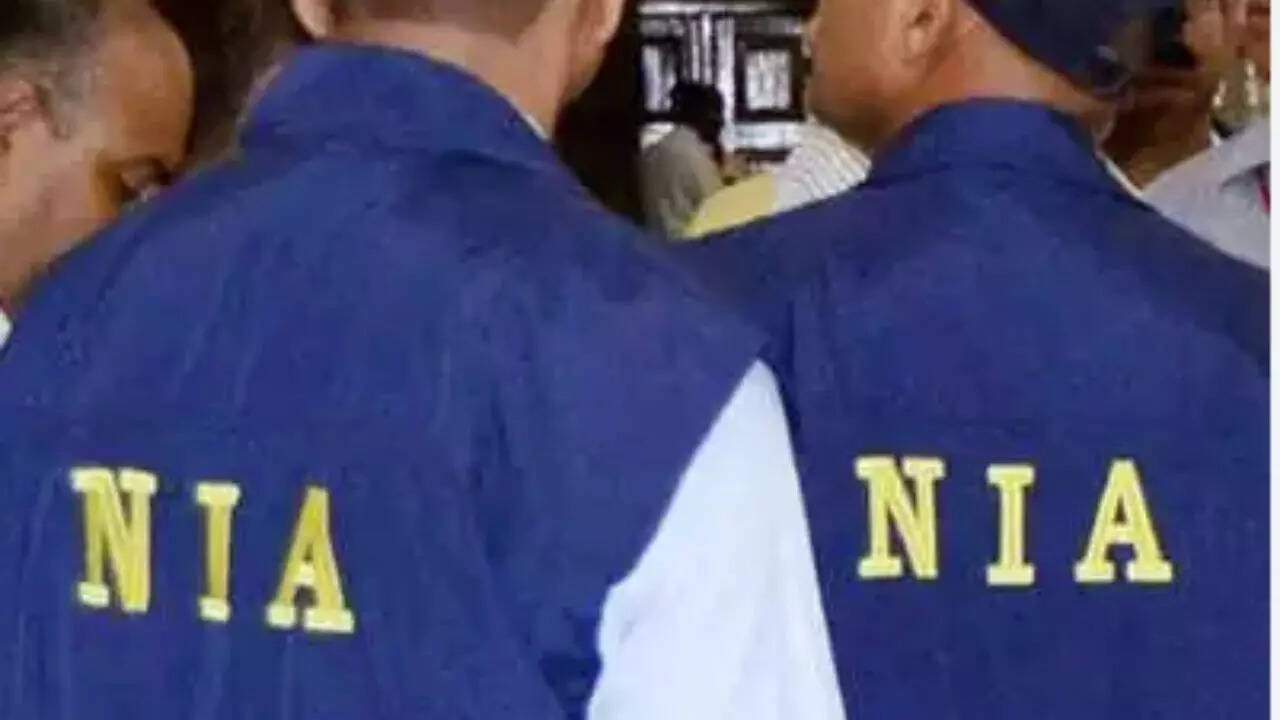 NEW DELHI: The NIA on Saturday conducted searches at four locations at Seoni in Madhya Pradesh and one location at Pune in Maharashtra in cases related to attempts by persons allegedly linked with the Islamic State terror group and its fronts to radicalise and instigate youths to carry out acts of terror against a particular community.
The houses of Talha Khan in Pune and Akram Soni in Seoni – both suspects in the Islamic State in Khorasan Province (ISKP) case – were searched. Also searched were the residential and commercial premises of Shoeb Khan and Abdul Aziz Khan, suspects in the Shivamogga IS case related to the November 19 Mangaluru blast. Aziz was in contact with the arrested accused in the Shivamogga-IS case, Maaz Muneer Ahmed of Karnataka, who had procured explosives for the trial blast. Maaz was arrested by NIA in November last year.
The ISKP case was initially registered by Delhi Police Special Cell after the arrest of Kashmiri couple Jahanzaib Sami Wani and Hina Bashir Beigh from Delhi. The couple was found to be affiliated with ISKP. During investigations, the role of another accused Abdullah Basith emerged, who was already lodged in Tihar Jail in another NIA case.
The NIA on Saturday carried out searches at three other locations in Seoni in Shivmogga IS case, in which accused Mohamed Shariq, Maaz Muneer Khan, Yasin and others, based on instructions of their handlers based abroad, targeted public and private properties belonging to members of a particular community and committed over 25 incidents of arson and sabotage. They even carried out a mock IED blast. They were being funded through crypto-currencies by their online handler, NIA said on Sunday.
Initial examination of the suspects have brought out the fact that they are radically motivated individuals "who totally abhor the idea of democracy in India, and were preparing for carrying out jihad against the people who believe otherwise". They were using social media platforms for dissemination of such propaganda.


[ad_2]

Source link