[ad_1]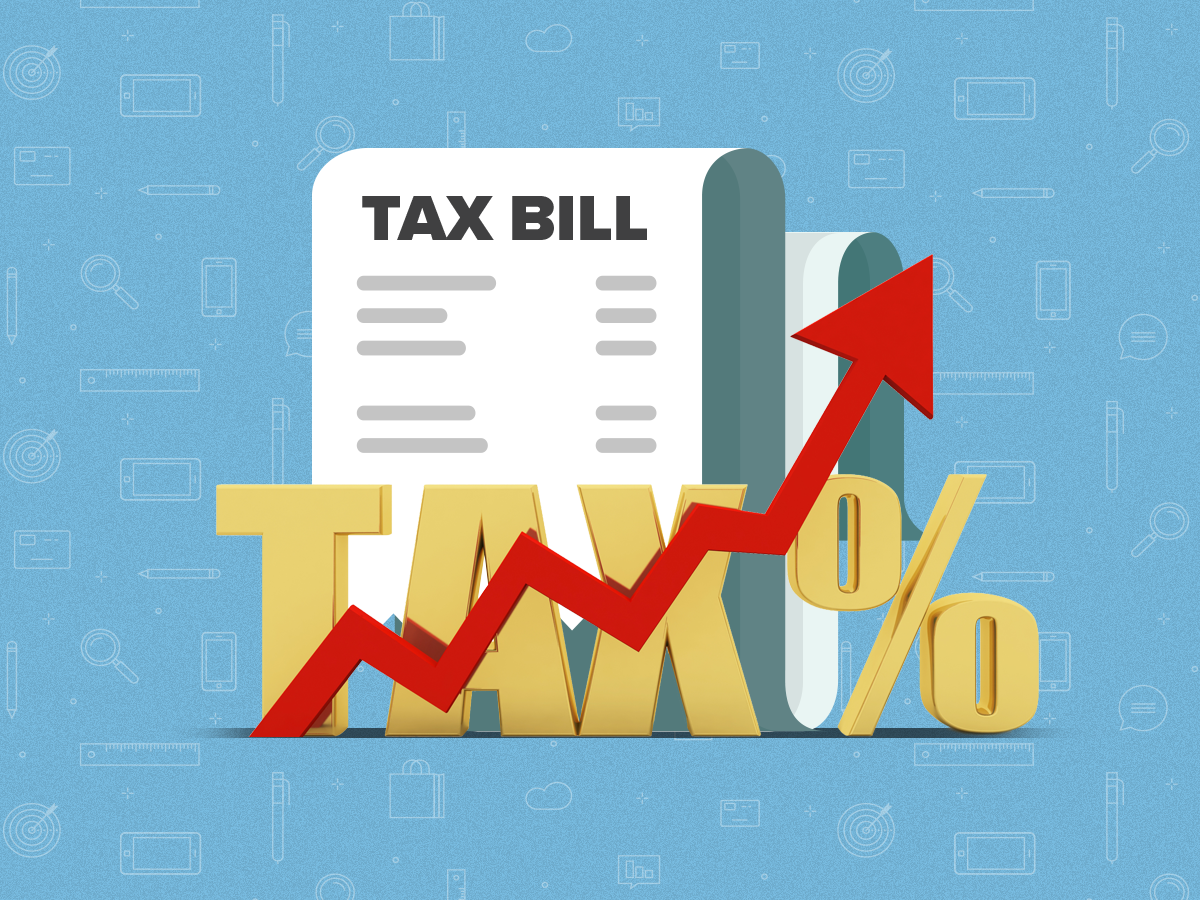 NEW DELHI: The government has ended the preferential treatment that foreign investors used to get while putting money in startups in India. But they will not need to pay any angel tax while investing in a government-recognised startup in India — similar to the provision for desi investors, Department for Promotion of Industry and Internal Trade (DPIIT) secretary Anurag Jain said here on Thursday.
"Section 56(2) (of the Income Tax Act) had two provisions, one of which gave preferential treatment to foreign investors. Only that has been done away with to provide a level playing field to both domestic and foreign investors. Either of them investing in a DPIIT-registered startup will not attract the so-called angel tax,"
Jain
said. Section 56(2) was introduced 11 years ago as an anti-abuse measure to laundering of black money via investments with a large premium into unlisted companies. This section was applied to Indian startups seven years ago.
Finance minister Nirmala Sitharama had in her Budget speech on Wednesday announced that business establishments will be able to use their PAN "as the common identifier for all digital systems of specified government agencies. This will bring ease of doing business; and it will be facilitated through a legal mandate." Jain said the target is to implement the national single window system (NSWS) by March 2024. NSWS will integrate all the 32 government departments that have to be on board for giving some or the other permission. Of them, 27 are already on board and remaining five are in the last stage of being integrated. And of the 36 states and Union territories, 19 are have been integrated and the rest will follow soon.
"PAN has been decided as the single business id (that businesses van input so that rest of the required information gets auto-populated) to get the single window clearances. This will help us in creating common returns through a unified filing process. Our aim to have returns related to the government of India across departments on this single screen," Jain said while describing this as a "transformative" move.
He added that the government's focus on transport infra projects through "PM gati shakti" will add to logistical efficiency. "One hundred critical transport infrastructure projects, for last and first mile connectivity for ports, coal, steel, fertiliser, and food grains sectors have been identified. They will be taken up on priority with investment of Rs 75,000 crore, including Rs. 15,000 crore from private sources," he said.
The Budget's increased capex spend, up 33% to Rs 10 lakh crore, will stimulate demand and consumption. "The Centre's effective capital expenditure is budgeted at Rs 137 lakh crore, which will be 4.5% per cent of GDP. A new infrastructure finance secretariat (has been) established to enhance opportunities for private investment in infrastructure, he said.
The focus on MSMEs — the backbone of Indian exports — is going to help push exports. "A revamped credit guarantee scheme for MSEs will be effective from April 1, 2023. Rs 9000 crore will be infused in the corpus. There will be a collateral for Rs 2 lakh crore loans to MSMEs and their cost of raising funds for MSMEs will fall. Ninety-five per cent of the forfeited amount relating to bid or performance security, will be returned to MSMEs by government and government undertakings," Jain said.
The digital push with an outlay of Rs 4,795.2 crore for the Digital India Programme as part of the Budget 2023-24 is expected to further enhance the ease of doing business. "Entity DigiLocker will be setup for use by MSMEs, large business and charitable trusts to store and share documents online securely," he added.


[ad_2]

Source link