[ad_1]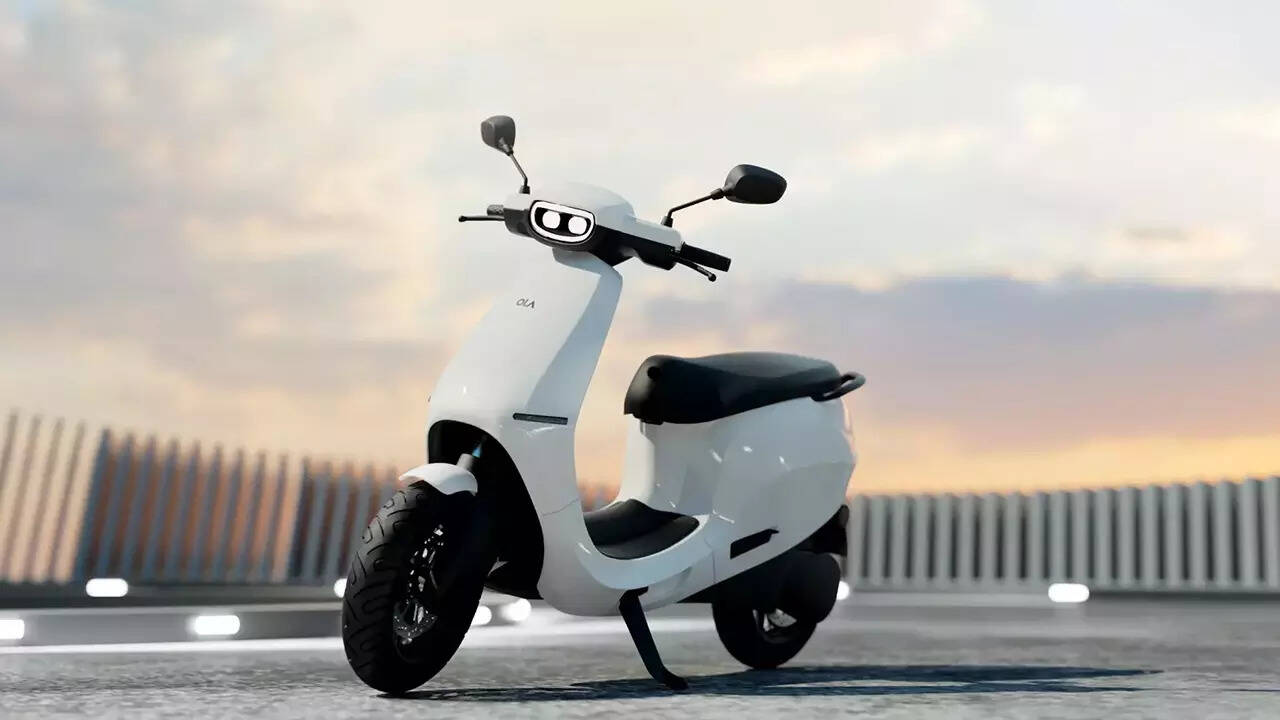 Ola Electric has issued a recall for their S1 electric scooter via a recent Twitter post. Since launch, the S1 has been subject to controversy due to multiple reports of its front suspension breaking and causing accidents.
We had reported one such incident
back in January this year where a rider met with an accident after the front suspension broke. According to a tweet by the rider's husband, she was going at a speed of just 35 kmph when the incident occurred. The company contacted the affected party and the tweet was later deleted.
Ola S1 Pro Review: Great progress but not glitch free yet
The official statement reads, "However, as part of our continuous engineering and design improvement process, we have recently upgraded the front fork design to enhance the durability and strength even further." It further goes on to say that the company is doing this to alleviate any kind of concerns that customers may have regarding the quality and durability of the existing front suspension. While the company is not calling this a recall, that is exactly what this is. Regardless, it is good to see the automaker taking steps to improve its product and we hope that this upgrade fixes the woes of S1 owners for good. The effectiveness of the upgrade will only be visible if we hear no more incidents involving a broken fork.
What is odd is a statement in the middle that reads "Recently, there have been some concerns amongst the community around the safety of the front fork arm. We assure you that this is unfounded." On one hand, Ola is claiming that they have tested their parts and there is no issue with the current front fork while on the other hand, they are also offering a free upgrade to their customers.
The company said that customers who would like to upgrade their scooter with the new front fork can book an appointment starting March 22, 2023. This is a free upgrade and interested parties can book an appointment at the nearest Ola Experience Centre or Service Centre. As per the company, it has sold over 2 lakh scooters in the last 12 months and the scooter had amassed massive bookings even at launch.


[ad_2]

Source link