[ad_1]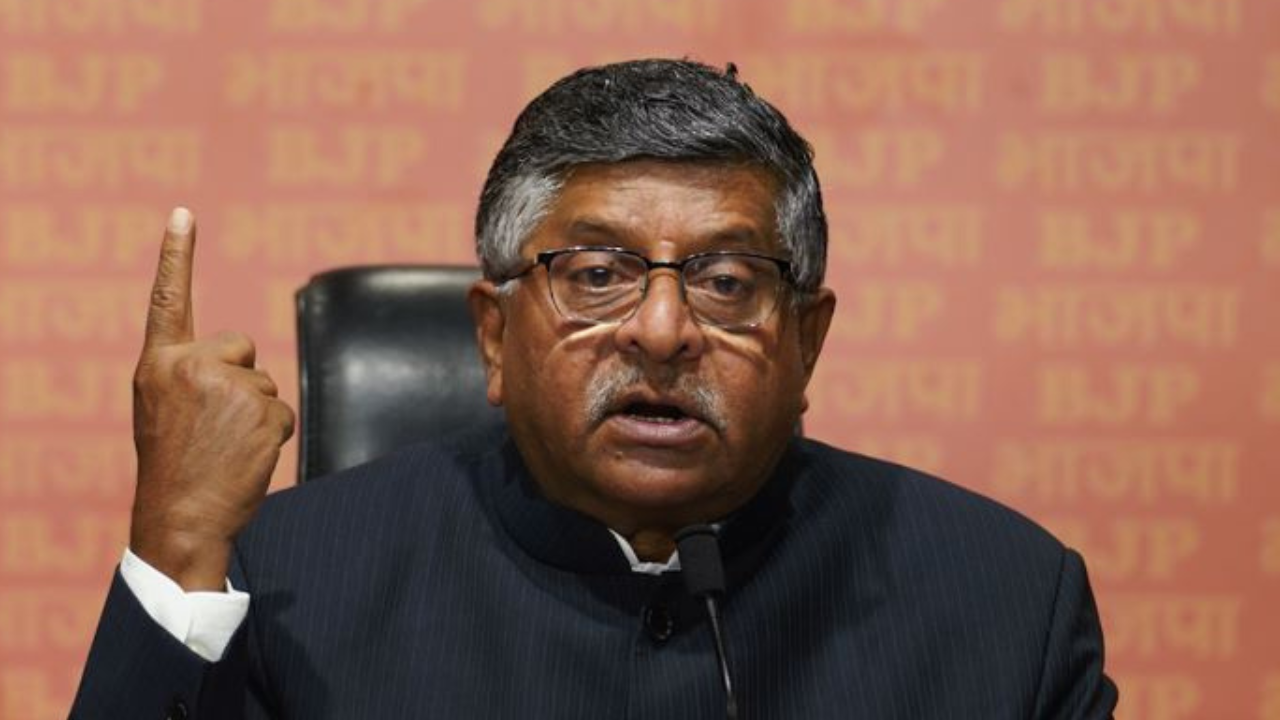 NEW DELHI: BJP on Sunday said that Congress leader Rahul Gandhi could hoist the tri-colour at Lal Chowk in Srinagar because of the courage shown by the Narendra Modi government which "normalised" the situation in Kashmir Valley with the abrogation of Article 370.
"Rahul Gandhi should tell the country how it could be possible. If you come from there (Kashmir), tell the countrymen the truth from there with a true heart," said senior BJP leader Ravi Shankar Prasad.
BJP's Jammu and Kashmir president Ravindra Raina too said, "The hoisting of the national flag by Rahul Gandhi at the historic Lal Chowk is welcome but he should be generous and thank PM Modi, whose leadership has witnessed restoration of normalcy in the Valley after abrogating Article 370," he said.
Raina said Congress ruled the country for more than seven decades, but none of its leaders dared "hoist the tri-colour" at Lal Chowk. Modi along with the then BJP president Murli Manohar Joshi had hoisted the national flag at the same place when militancy was at its peak in 1990, Raina said.
The BJP functionary said better late than never Congress has endorsed the long-time agenda of the party and the RSS. "Congress has started working on RSS's nationalist agenda… We want to tell Rahul Gandhi and his party leaders to learn from RSS members who have nationalist spirit in their heart and want to fight for the country," he said.


[ad_2]

Source link