[ad_1]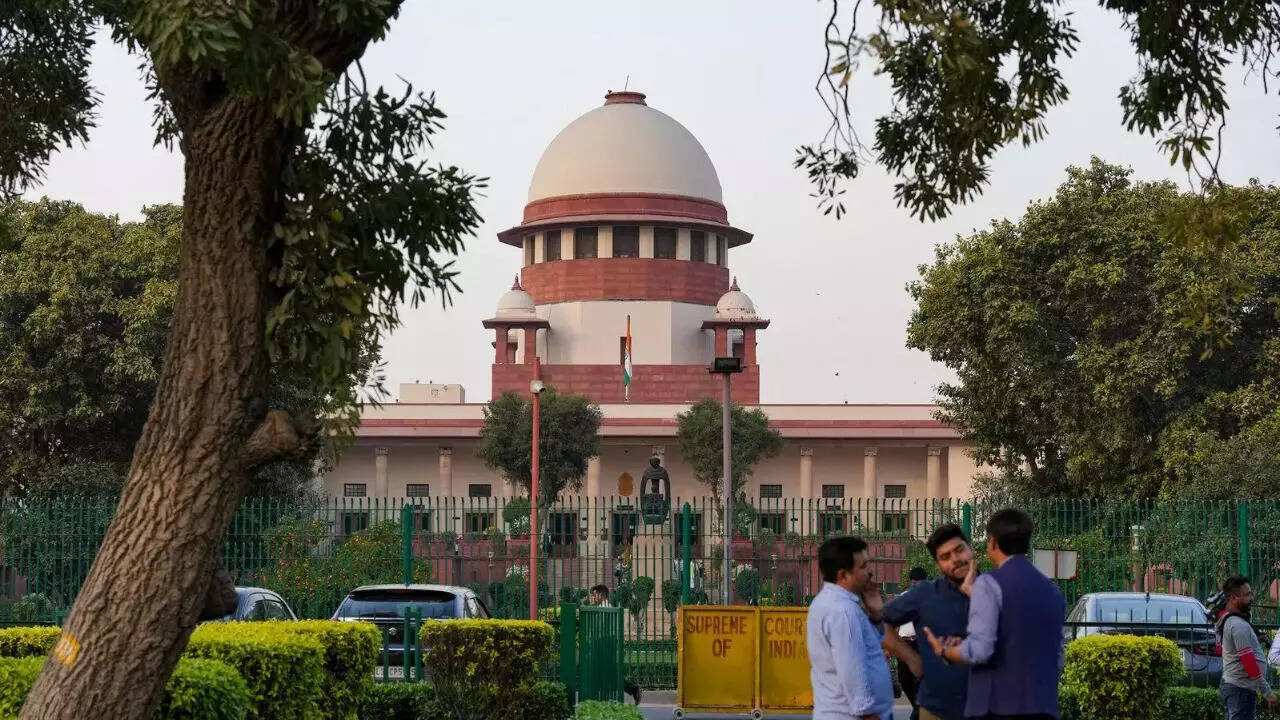 NEW DELHI: The Supreme Court on Monday directed authorities to remove a mosque from the premises of the Allahabad HC within three months, telling the petitioners opposing the demolition that the structure stood on a terminated lease property and they can't claim it as a matter of right to continue.
The petitioners, Mosque Waqf HC and UP Sunni Central Waqf Board, had challenged a November 2017 Allahabad HC order, which had given them three months to move the mosque out of the premises.
The top court dismissed their plea on Monday.
A bench of Justices MR Shah and CT Ravikumarhowever, allowed the petitioners to make a representation to the UP government for allotment of land nearby for the mosque.
It told the petitioners that the land was a lease property, which was terminated, and they can't claim it as a matter of right to continue.
"We further grant three months time to demolish the construction in question by the petitioners and if the construction is not removed within a period of three months from today, it will be open for authorities including the high court to have them removed or demolished," the bench said.
Senior advocate
Kapil Sibal
appearing for the management committee of the mosque, said the mosque has been there since the 1950s and it cannot be just asked to move out.
"The government changed in 2017 and everything changed. A PIL is filed 10 days after the new government was formed. We have no problems with shifting to an alternative place as long as they give it to us," he said.
The top court had earlier asked the UP government to explore the possibility of granting a piece of land to relocate the mosque.
The HC had told the apex court it does not have an alternative plot of land to relocate the mosque. Agencies


[ad_2]

Source link