[ad_1]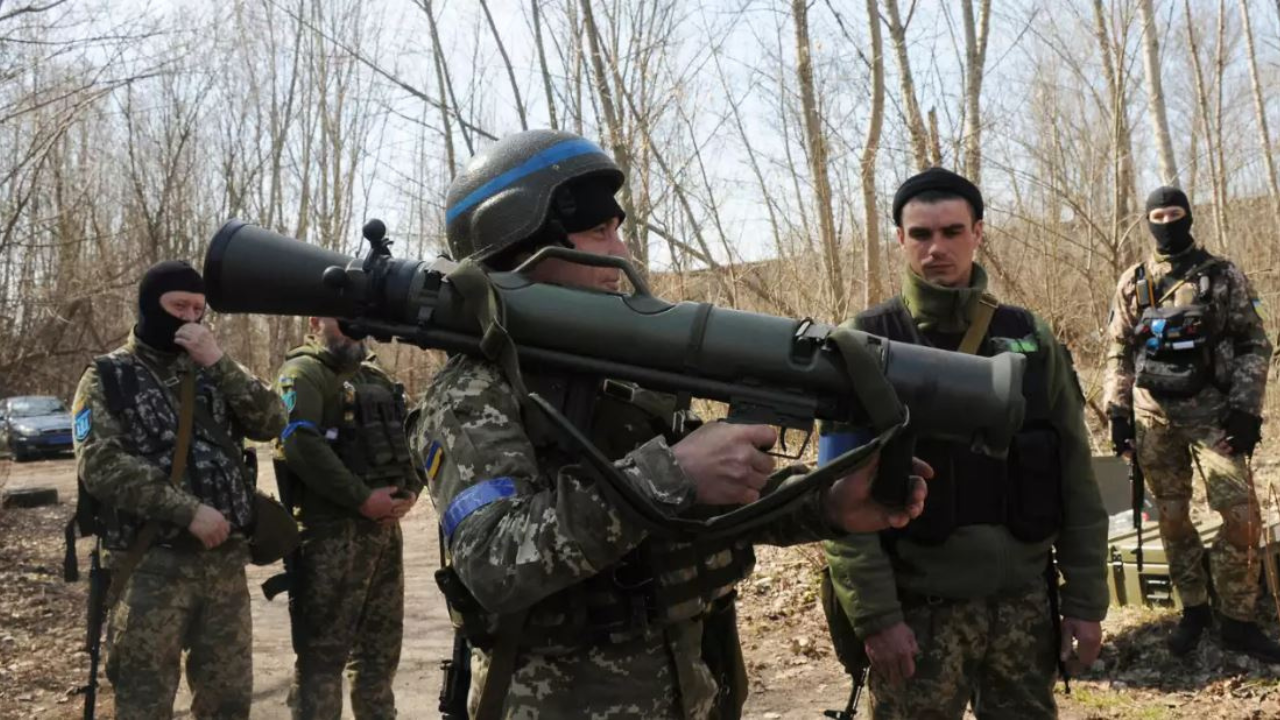 BENGALURU: Swedish defence major Saab on Saturday announced it is setting up a manufacturing facility in India for Carl-Gustaf recoilless rifles that will support the production of the man-portable multi-role weapon system for the Indian armed forces.
Saab will also be partnering with Indian sub-suppliers and the systems manufactured in the facility will fully meet the requirements of 'Make in India', Chairman and Managing Director, Can India Technologies, Mats Palmberg said.
"We are fully committed to enabling the Indian government's 'Atmanirbhar' approach to defence capability. To that end, Saab is setting up a manufacturing facility for Carl-Gustaf in India, further strengthening production in the country," he said.
The facility will support the production of Carl-Gustaf M4 for the Indian armed forces as well as components for users of the system around the world, Palmberg added.
Carl-Gustaf M4 is a man-portable multi-role weapon system that provides high tactical flexibility through its wide range of ammunition types, a company statement said. "It is extremely light-weight (less than seven kilograms), and has improved ergonomics which reduces action time," it said.
The new M4 meets the needs of modern conflict environments while offering compatibility with future innovations. The Carl-Gustaf weapon system has been in service with the Indian Army since 1976, the statement said.
Through its wide variety of ammunition, Carl-Gustaf has established itself as the main shoulder-launched weapon in the Indian armed forces, the company said.
Meanwhile, Saab said it will exhibit a range of products and solutions for a fast changing defence and security environment at Aero India 2023, the five-day aerospace and defence exhibition, starting here on February 13.
In addition, the company will engage with Indian industry to further its plans for building a strong defence industrial base in India, making products for India and the rest of the world, it said.
"At Aero India 2023, we will showcase our latest technologies which are changing defence and security planning, deployment and future force readiness", Palmberg added.


[ad_2]

Source link