[ad_1]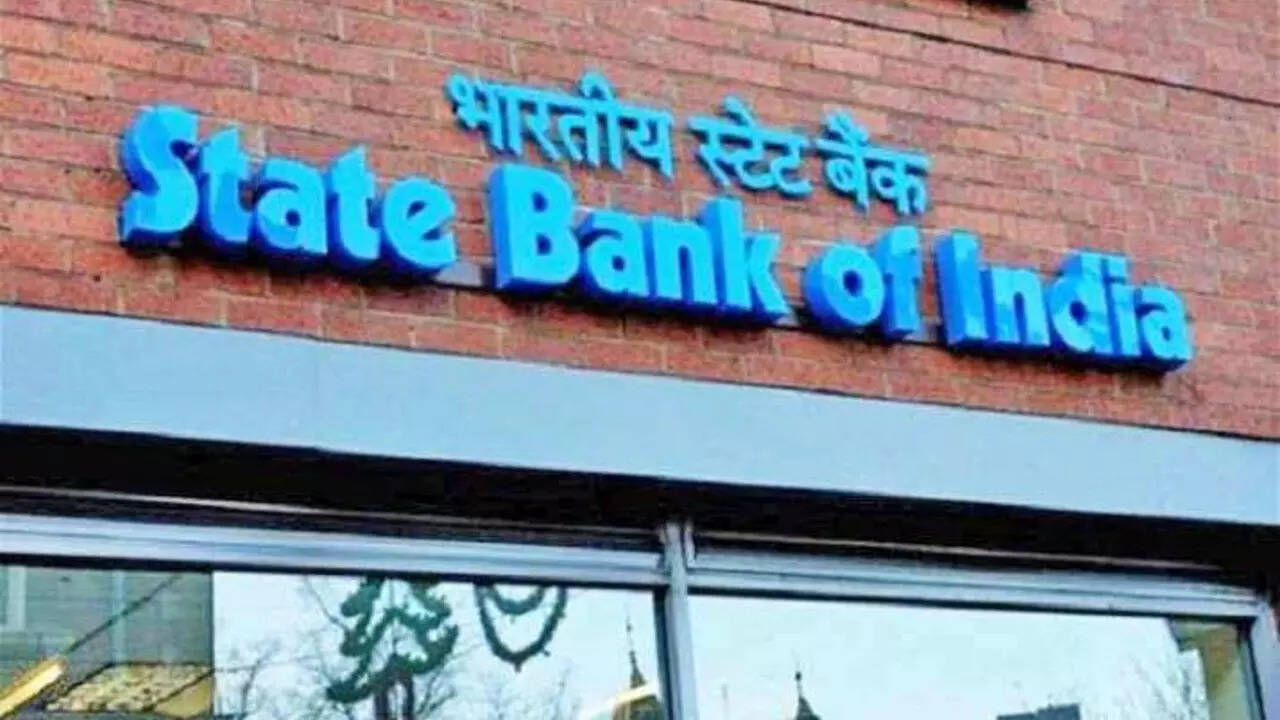 MUMBAI: SBI has hiked deposit and lending rates following the RBI's 25-basis-point (100bps = 1 percentage point) increase in policy rates last week. The new rates are higher by 5-25bps and come into effect from February 15. With the revised rates, senior citizens will get 8.5% on deposits over 5 years as the bank is offering a special 'SBI WeCare' deposit scheme until March 2023.
The bank has also increased its marginal cost of lending rate (MCLR), which is the reference for older floating rate loans and advances to businesses, and reflects the changes in bank's cost of funds. For retail borrowers, the increase in lending rate is automatic as these are linked to the RBI's repo rate. Most banks have already announced that their rates have gone up in line with the repo.
The RBI had last revised its deposit rates in December 2022 after the monetary policy committee raised rates by 25bps. This time the country's largest bank has introduced a new 400-day deposit scheme with interest rate of 7.1% – the best for general public. In other slabs, SBI's deposits between one year to less than two years offer a return of 6.8% as against 6.75%. In the two to three years category, deposits fetch 7% as against 6.75%. Deposits above three years return 6.5% as against 6.25%. Senior citizens get 50-100bps more.
Usually, rate rises with tenure. However, for banks the best rate is under a scheme for fixed tenure, which is usually less than two years.


[ad_2]

Source link