[ad_1]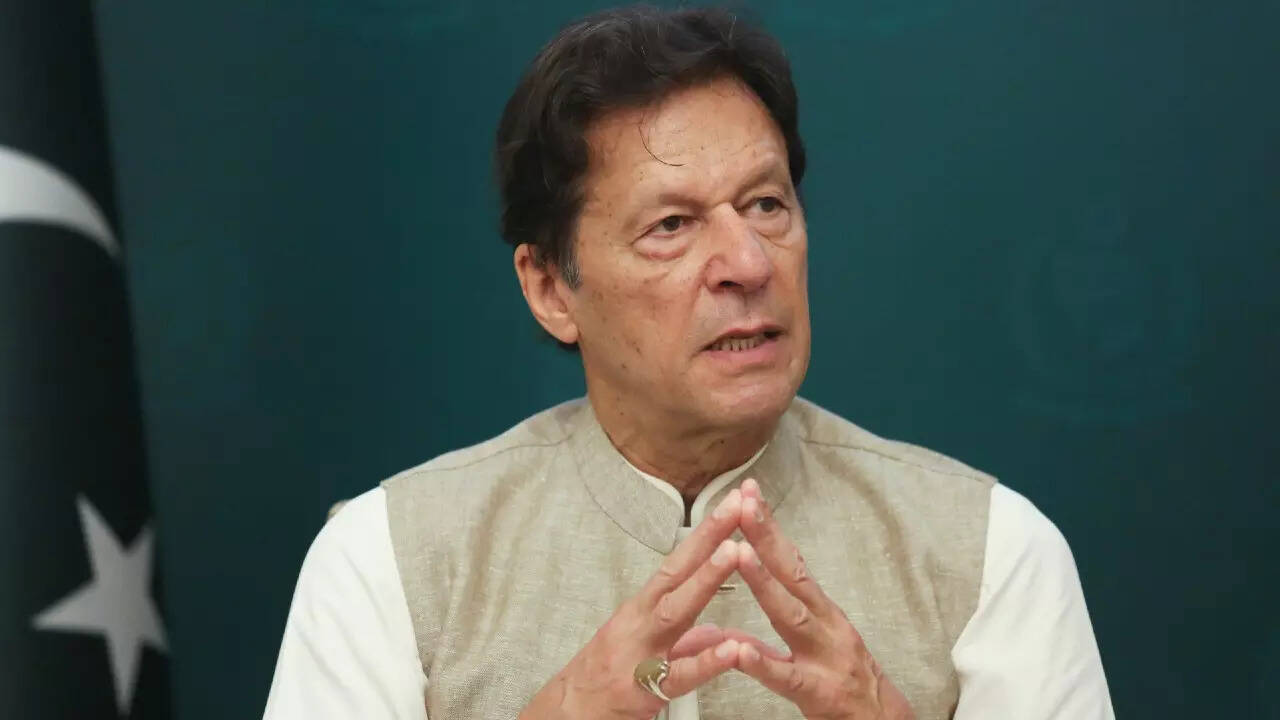 ISLAMABAD (PAKISTAN): Former prime minister and Pakistan Tehreek-e-Insaf (PTI) chairman
Imran Khan
will be indicted in the Toshakhana case by the Islamabad court on February 7, reported Geo News.
Islamabad local court additional sessions judge Zafar Iqbal on Tuesday announced the indictment date after Khan failed to appear before it despite his summoning.
The court also directed the PTI chief to submit surety bonds of Rs 20,000 to ensure his presence in the next hearing, reported Geo News.
Khan is facing criminal proceedings for allegedly selling gifts, that he received as the PM of Pakistan, however, he had denied the allegations.
The former premier, in his reply, had maintained that the sale of the gifts that he had procured from the state treasury (Toshakhana) after paying Rs 21.56 million fetched about Rs 58 million. One of the gifts included a graff wristwatch, a pair of cuff links, an expensive pen, and a ring while the other three gifts included four
Rolex watches
.
Toshakhana is a department under the administrative control of the Cabinet Division and stores precious gifts given to rulers, parliamentarians, bureaucrats, and officials by heads of other governments and states and foreign dignitaries.
In November last year, the Election Commission of Pakistan (ECP), in a consensus verdict in Toshakana reference, disqualified the former prime minister and ruled that the PTI chief was no more a member of the Pakistan National Assembly.
In the verdict, ECP also declared that Khan had made "false statements and incorrect declarations, therefore he has also committed the offence of corrupt practices defined under Sections 167 and 173 of the Elections Act, 2017".
It added that the offence was, punishable under Section 174 of the Elections Act, 2017 and directed legal proceedings and follow-up action under Section 190(2) of the Elections Act.
The ECP had also sent a reference to a trial court to begin criminal proceedings in the case, reported Geo News.
On November 22, the trial court took up the Toshakhana reference filed by Election Commission against Khan for allegedly indulging in corrupt practices.


[ad_2]

Source link