[ad_1]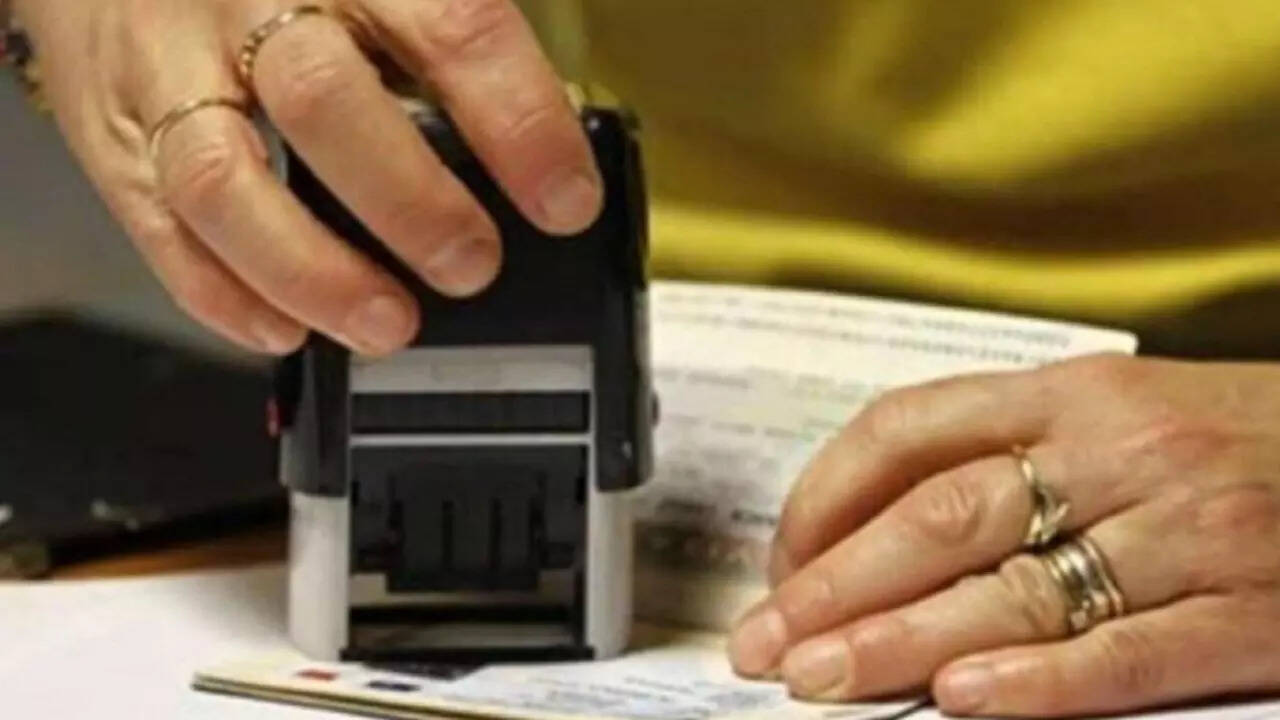 WASHINGTON: The highly anticipated H-1B visa filing season for fiscal 2023-24 will officially begin on March 1 when the US immigration agency will start accepting applications for skilled foreign workers visas, the most sought-after by Indian IT professionals.
The H-1B visa is a non-immigrant visa that allows US companies to employ foreign workers in speciality occupations that require theoretical or technical expertise.
Technology companies depend on it to hire tens of thousands of employees each year from countries like India and China.
The US Citizenship and Immigration Services (USCIS) said for the fiscal year beginning October 1, 2023, it will accept applications between March 1 and March 17 petitions for H-1B visas that allow them to work and live in the US for up to six years in specialised fields such as technology, engineering, and medicine.
After six years, it opens up pathways to permanent residency or Green Card.
"If we receive enough registrations by March 17, we will randomly select registrations and send selection notifications via users' myUSCIS online accounts. If we do not receive enough registrations, all registrations that were properly submitted in the initial registration period will be selected," the USCIS said.
"We intend to notify account holders by March 31," a media release said. The USCIS said it would release additional information in the coming weeks.
The H-1B visa allocations are capped at 85,000 visas per year, with 20,000 of those set aside for workers holding advanced degrees from US institutions.
The remaining 65,000 visas are awarded through a lottery system, making the competition for H-1B visas fierce.
The high demand for H-1B visas has led to calls for reforms to the programme, with many advocating for an increase in the number of visas available and a simplification of the application process.
Proponents argue that the H-1B programme is crucial for maintaining the United States' position as a global leader in technology and innovation, while also supporting the country's economy.


[ad_2]

Source link